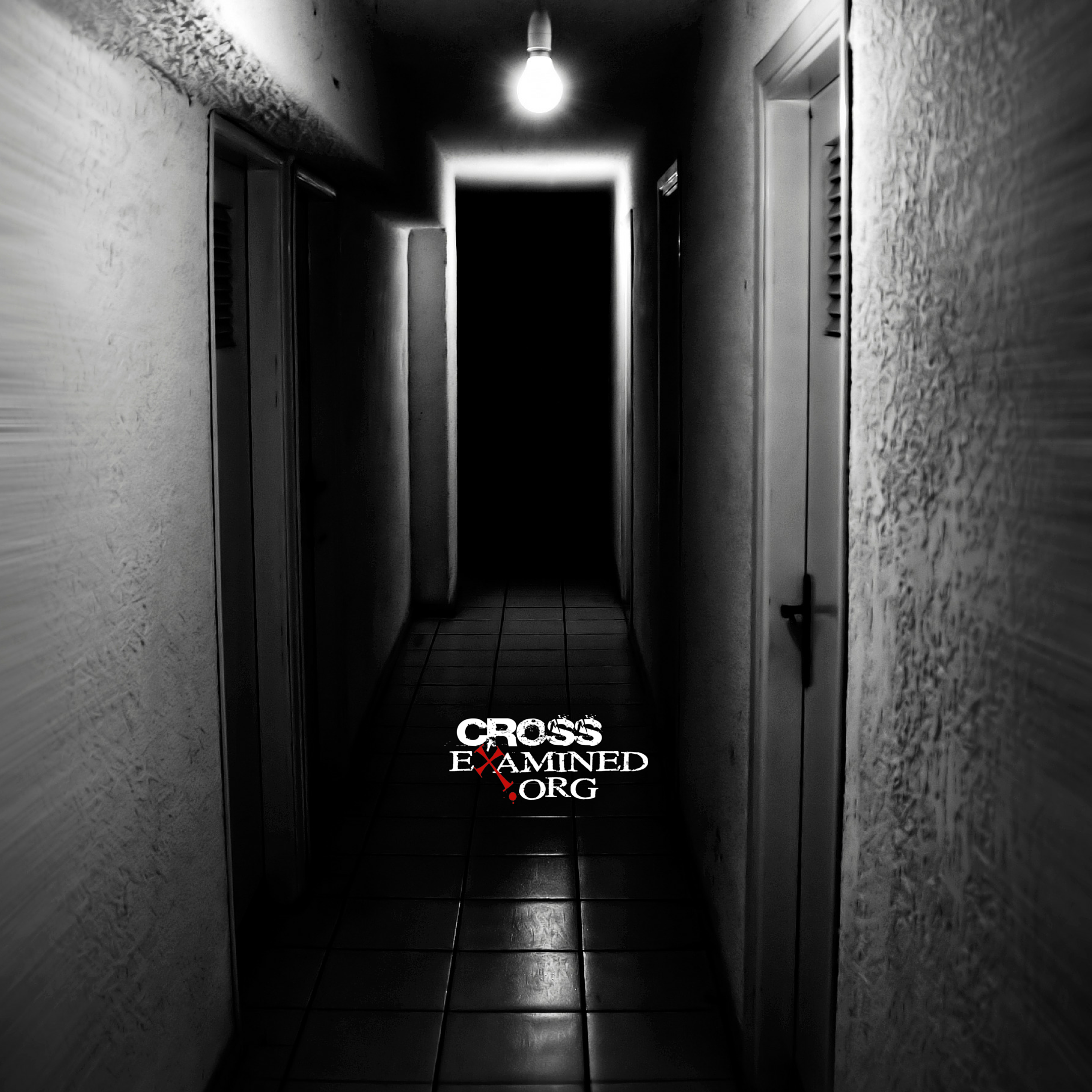 Atheists Have No Way Out: Christians Do
Atheist Christopher Hitchens is morally outraged with the Christian belief that God created us and put us under Him without our consent.  (This is typical of atheists-- they have moral ...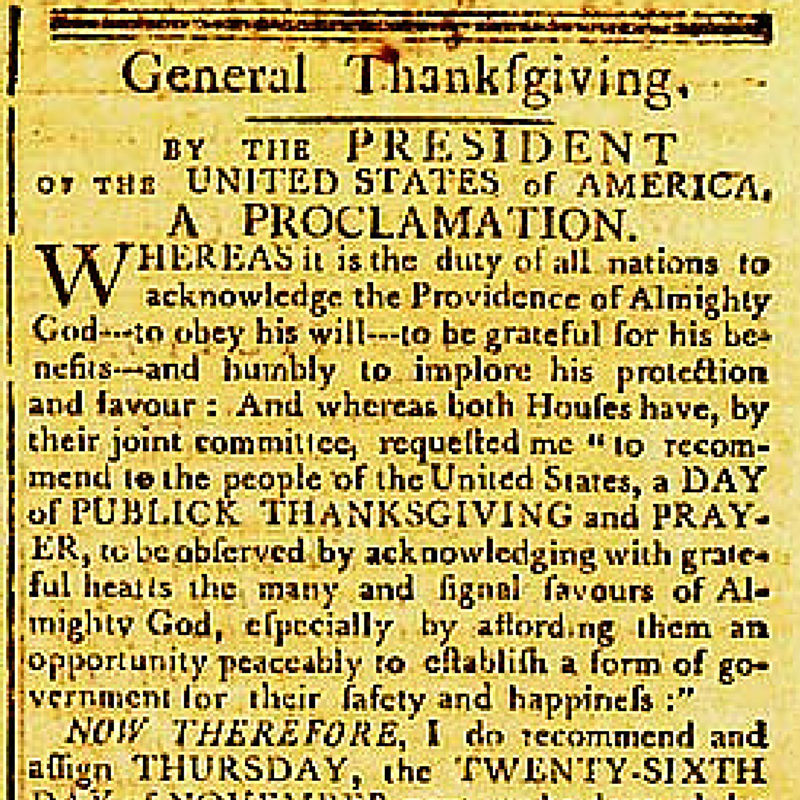 George Washington's Thanksgiving Proclamation
After reading this proclamation from George Washington and those from subsequent Presidents, we should realize that mention of God by our government is perfectly constitutional (despite what the ...
Giuliani, Abortion and Logic
People on both sides of the abortion debate are frustrated with Rudy Giuliani (Giuliani vexes audiences with abortion views).  On one hand, he says he thinks abortion is wrong, but on the other ...
Turning the Tables on the Atheist
Before I attended Seminary, I took a class in Constitutional law at The George Washington University.   The class was taught by a very liberal law professor who made it known she was an atheist. ...