CrossExamined Radio Program and Podcast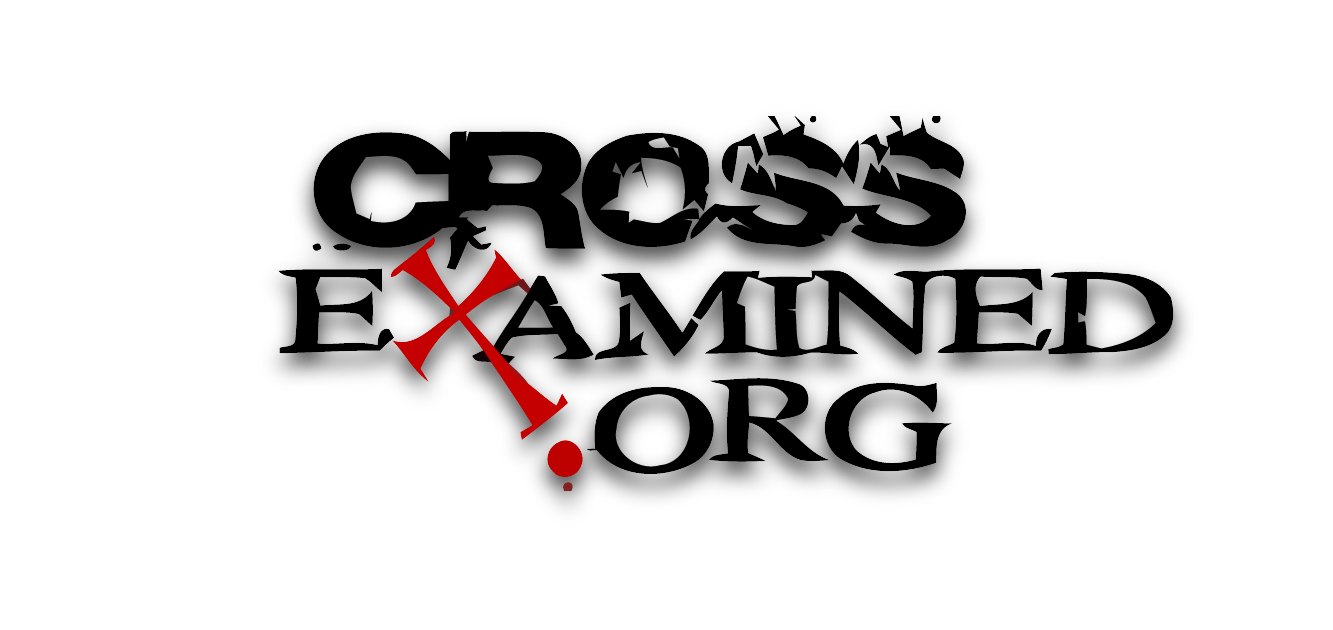 Listen to CrossExamined with Frank Turek on American Family Radio network
Saturday, 10-11 am Eastern on AFR network streaming audio and FM radio (over 180 stations).
Tune into our weekly call-in radio program hosted by Frank Turek on American Family Radio network. Join Frank as he discusses challenging topics, takes calls from listeners, and interviews dynamic Christian apologists. Sponsored by CrossExamined.org, this apologetics program is both informative and entertaining!  It is also available in podcast at the iTunes link below. 
Listen to CrossExamined Radio (Saturdays, 10-11 am ET and Sundays 5-6 pm ET)  
Please invite anyone who would like to know the truth to listen. Thanks!
You can also read or listen to our book, I Don't Have Enough Faith to Be an Atheist. For details, visit ImpactApologetics.com.
Free CrossExamined.org Resource
Get the first chapter of "Stealing From God: Why Atheists Need God to Make Their Case" in PDF.