In Seattle, Alvin Plantinga & Jay Richards Address an Audience of More than a Thousand
This past Friday night at University Presbyterian Church in Seattle, internationally renowned philosopher Alvin Plantinga addressed an audience of more than a thousand on the central thesis of ...
Less than Two Weeks Left to Apply for the 2013 CSC Summer Seminars!
The application deadline for the 2013 Center for Science & Culture Summer Seminars, for postgraduate and upper-division undergraduate students, is quickly approaching. The seminars ...
Unwinding the Double Helix: Meet DNA Helicase
In previous articles (see here, here and here), I've been reviewing the molecular nano-machinery needed for the replication of DNA. Before DNA polymerase is able to synthesize the new ...
Why Do the Innocent Suffer?
The only completely innocent person in the history of humanity suffered for a greater good-- the salvation of you and me.  Trust in Him this resurrection day.  If you never choose to do so, God ...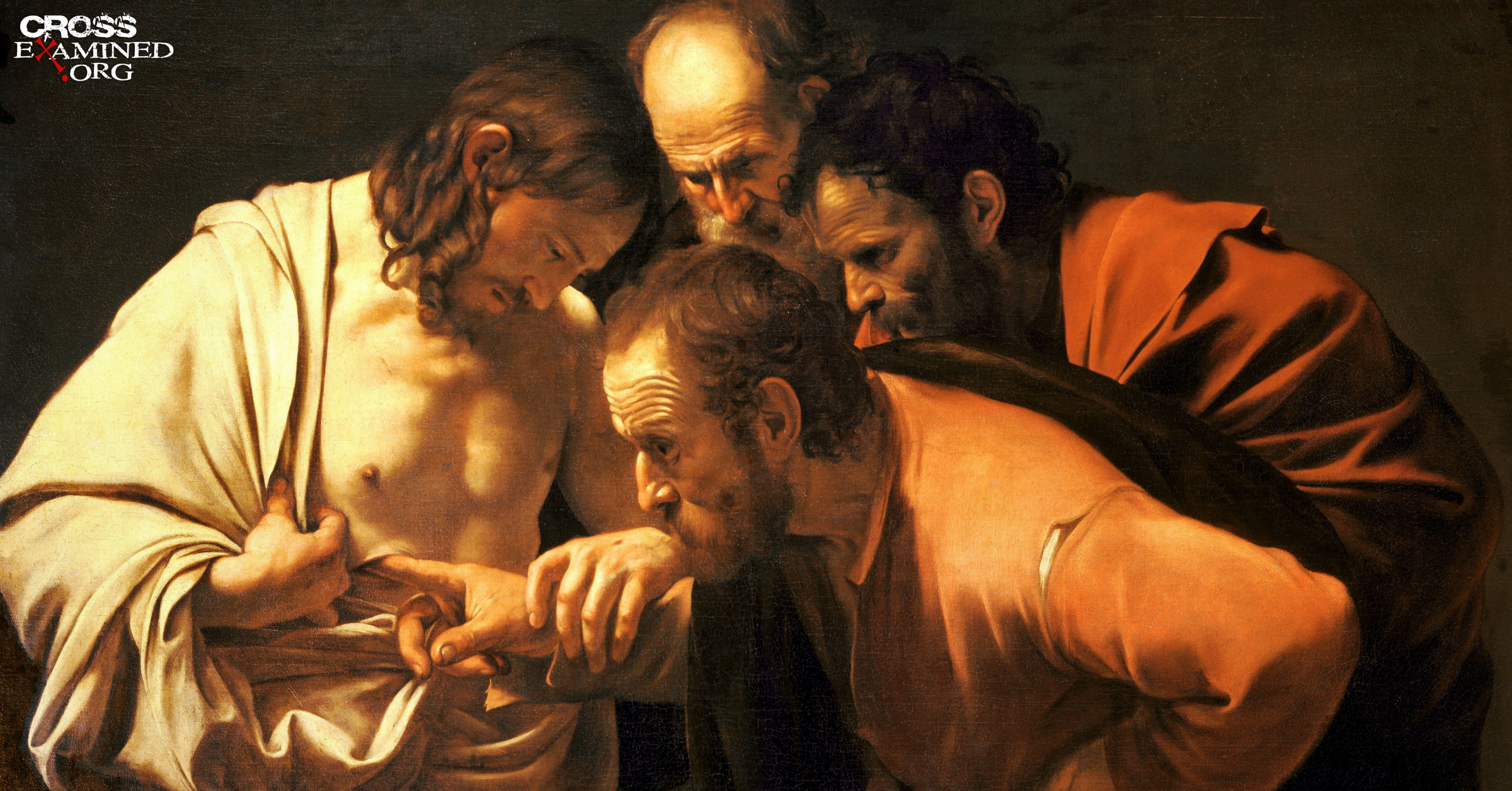 Did the Disciples Lie about Jesus' Resurrection?
Easter season is upon us and it is almost certain that some newspapers, magazine articles, documentaries, etc…will seek to discredit the resurrection of Christ or imply that Jesus' disciples ...
An Enzyme's Phylogeny Reveals a Striking Case of Convergent Evolution
Convergent evolution and discordant phylogenetic signals are subjects that have been much discussed at ENV (for example, here). The fact that there is so much phylogenetic conflict at every ...
Applied Intelligent Design: Storing Information on DNA
A new paper has just been published in Nature reporting on the successful use of DNA to store large amounts of data including Shakespearean sonnets and an MP3 file. Click here to continue reading.
Cold Case Homicide Detective Joins CIA (Cross Examined Instructor's Academy)
We are excited to announce today that this summer you can learn from J. Warner live in person at CrossExamined.org's annual (CIA) Cross Examined Instructor's Academy which will also include ...
Abortion Advocates Don't Want You to See this Video
Abortion advocates don't want you to see this one minute video. They would rather suppress the truth than conform to it. Had or encouraged abortion? There is healing. Please visit the ...
Once Again, Why Intelligent Design Is Not a "God-of-the-Gaps" Argument
The "god-of-the-gaps" objection to intelligent design is one that we have addressed numerous times at ENV and elsewhere (most recently, here). Yet even though the argument has been convincingly ...
Replicating DNA with Extraordinary Fidelity: Meet DNA Polymerase
In a previous article, I gave a brief overview of the complex molecular mechanisms governing DNA replication. Now, I will focus specifically on the replication enzyme DNA polymerase. DNA ...
An Exchange with Biblical Scholar Peter Enns on Archaeology and the Bible
Just recently a friend of mine notified me (Ted W.) of a blog written by biblical scholar, Dr. Peter Enns concerning archaeology and the Bible. The title of the blog post is "3 Things I Would ...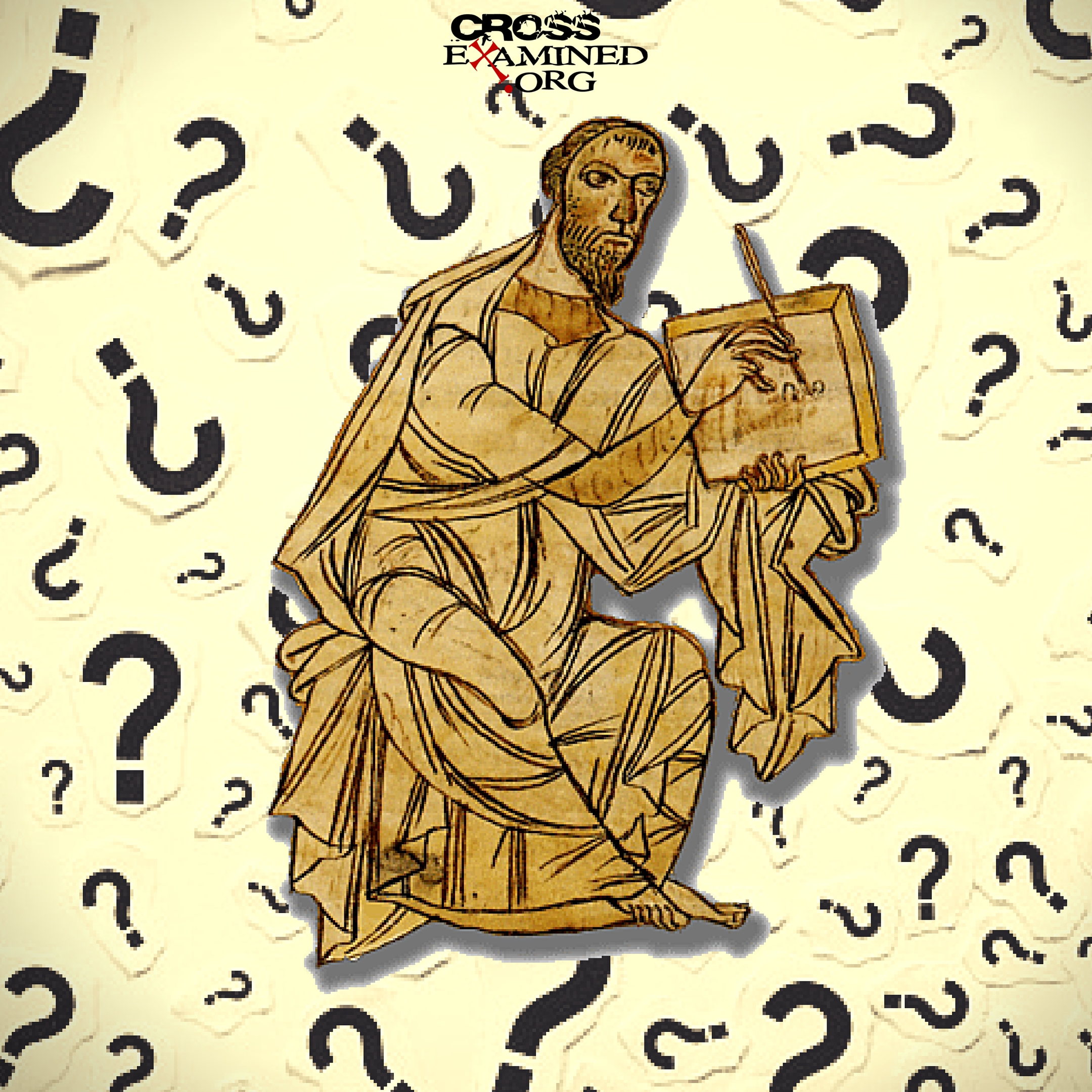 Did the Apostle Paul "Invent" Christianity?
The writer of Ecclesiastes instructs his students "…of making many books there is no end." (Eccl. 12:2) and this is certainly true. A similar thing could certainly be said in responding to the ...
Israel & Footsteps of Paul Trip this Summer
Have you ever wanted to see the Bible come alive by visiting actual biblical sites?  When I co-led a Footsteps of Paul cruise last year with my friend Bob Cornuke (the REAL Indiana Jones), the ...
DNA Replication: An Engineering Marvel
Recently I have been reviewing some literature on the elegant molecular mechanisms by which DNA is replicated. As an undergraduate biology student, I recall being struck by their sheer ...
"Microbiology's Scarred Revolutionary": Carl Woese, RIP
We were saddened to learn of the passing of Carl Woese, world-renowned microbiologist and professor at the University of Illinois. He died at the age of 84, following a battle with Pancreatic ...
Was the Old Testament Invented During the Babylonian Exile? The Answer is NO.
Just recently the History Channel aired the six-part docu-drama, "Mankind: The Story of Us." Perhaps you might have watched it. Last year I was contacted by the producers and asked if I would ...
On The Dangers Of Fideism
On Saturday night, as I was home alone, the doorbell rang. I opened the front door to greet the two young smartly-dressed gentlemen. They introduced themselves as missionaries from the church of ...
Why the Argument from Suboptimal Design Is Weak
I recently received correspondence from a chess Grand Master I know. As an atheist, and an adherent of evolutionary orthodoxy, he wanted to know how I, an ID advocate, would respond to the ...
Tragedy Then Hope: Like the First Christmas
           I was physically sick when I heard the news. The mass murder of children and adults at the Sandy Hook Elementary in Connecticut is shocking and sadly too common. Evil is a reality in ...