Podcast: Play in new window
Subscribe: Apple Podcasts | Google Podcasts | Spotify | Amazon Music | Android | iHeartRadio | Email | TuneIn | RSS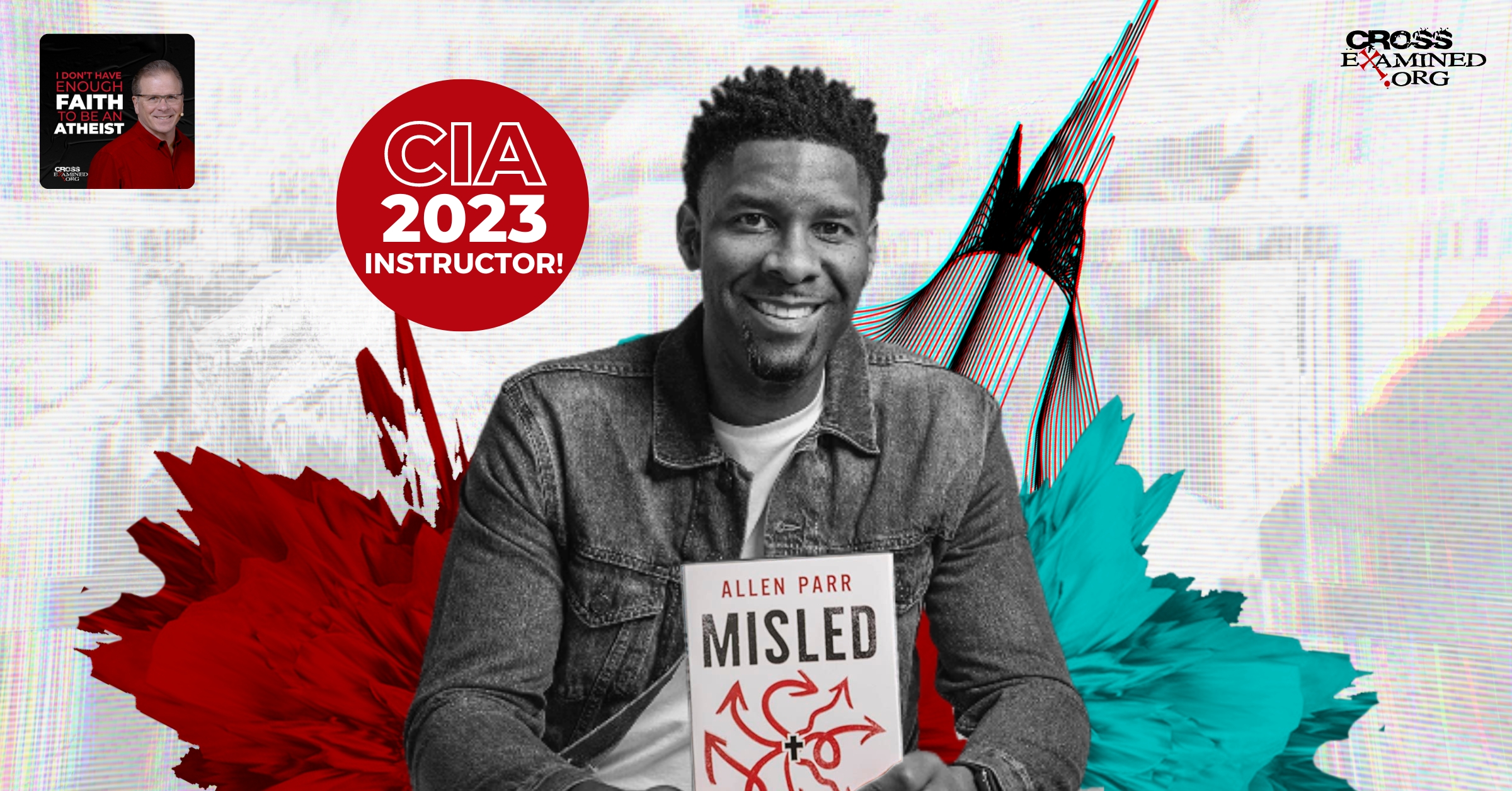 Are you unknowingly being misled by false teachers or by misunderstanding certain passages in the Bible? One of the problems with being deceived or misled is that you are unaware that deception is taking place. How can you be assured that you are being led properly so that you can avoid being deceived?
In today's podcast episode, Frank sits down with popular Christian YouTuber and Dallas Theological Seminary graduate, Allen Parr, to discuss his online ministry and the motivation behind his brand-new book, 'Misled: 7 Lies that Distort the Gospel (and How You Can Discern the Truth)'. Listen as Allen shares one of his own personal experiences of seeing how false doctrine negatively impacted a dear friend. Frank and Allen also touch on questions like:
Where did the "Prosperity Gospel" come from?
Are physical healing and wealth promised to all believers?
Can Christians lose their salvation?
How has prophecy been misused?
What 3 C's should Christians remember to avoid misinterpreting the Bible?
Sadly, very few churches teach Christians how to properly interpret the Bible. Allen is actively using this book, his online courses, and his Youtube channel 'The B.E.A.T' (which stands for 'Biblical Encouragement and Truth'), to clear up as many false teachings as possible. Allen Parr will join CIA this year as a course instructor, so consider attending CIA to strengthen your presentation skills!
To view the entire VIDEO PODCAST along with an EXCLUSIVE interview with Allen about his personal experience as a Christian YouTuber and online content creator, join our CrossExamined private community. It's the perfect place to jump into great discussions with like-minded Christians while providing financial support for our ministry.
Resources mentioned in this episode:
Allen's book: https://a.co/d/i3j62Sc
Allen's website: https://allenparr.com/
Allen's YouTube channel: https://bit.ly/3P1kuJ1
Apply for CIA 2023: https://bit.ly/43LsjXo
Download Transcript