Wednesday, December 6, 2017
Exposing More Contradictions
Podcast: Play in new window
In this brief podcast, Frank tackles some of the inconsistencies of adhering to a worldview that claims we can choose our own gender. He also educates those who claim that one can be "racist" against Islam (Muslims).
Listen also to Exposing Atheists Contradictions (Part 1)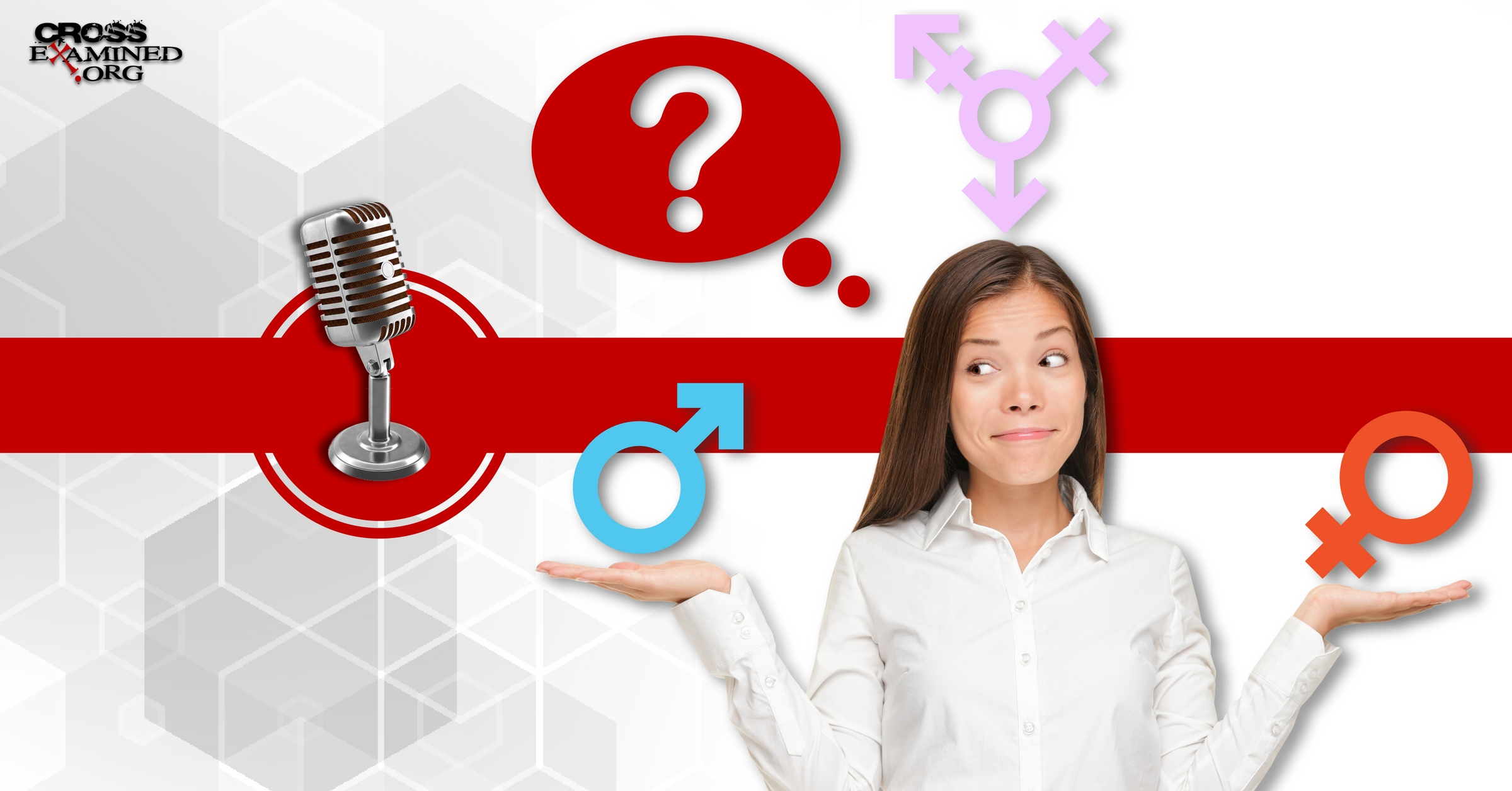 Free CrossExamined.org Resource
Get the first chapter of "Stealing From God: Why Atheists Need God to Make Their Case" in PDF.
Facebook Comments