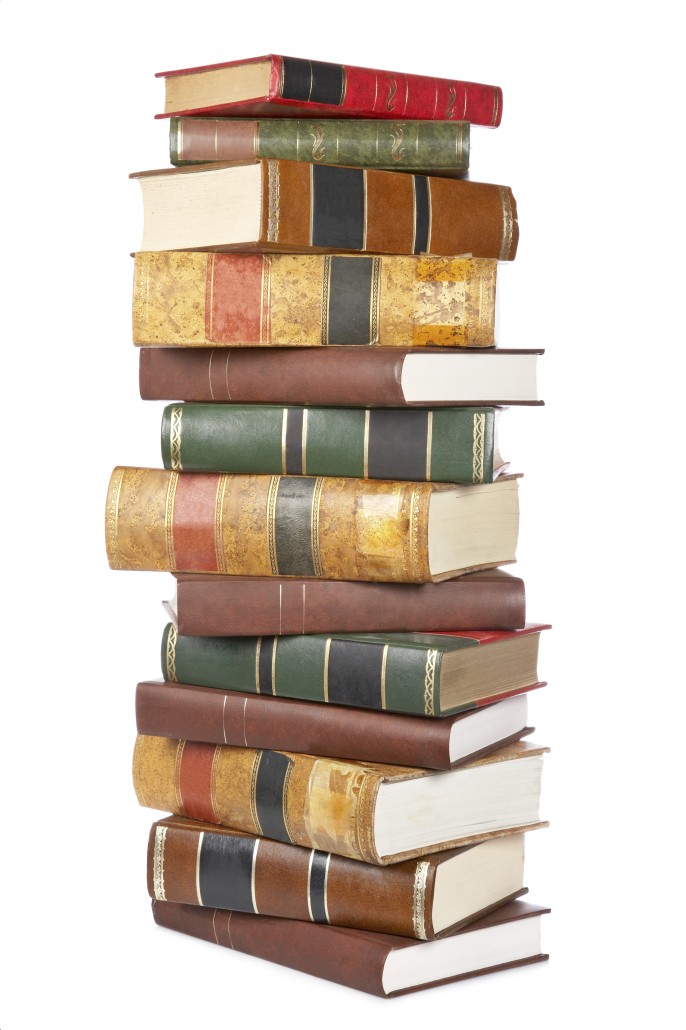 The Wisdom Chronicle is designed to bring nuggets of wisdom from the dozens of books I read every year. I endeavor to share the best of what I have gleaned. The determination of relevance lies with you. Blessings, Jim Whiddon
351. AFFLICTIONS "Although God will one day wipe every tear from the eyes of His redeemed, He does not promise to heal every hurt in this life. Every now and then we get glimpses of some of the reasons. Here's what Paul wrote about one of his own afflictions:
"To keep me from becoming conceited because of these surpassingly great revelations, there was given me a thorn in my flesh, a messenger of Satan, to torment me. Three times I pleaded with the Lord to take it away from me. But he said to me, "My grace is sufficient for you, for my power is made perfect in weakness." Therefore I will boast all the more gladly about my weaknesses, so that Christ's power may rest on me. That is why, for Christ's sake, I delight in weaknesses, in insults, in hardships, in persecutions, in difficulties. For when I am weak, then I am strong. (2 Corinthians 12:7-10)"
Excerpt From: Budziszewski, J. "Ask Me Anything."
352. LIAR'S PARADOX "A man says, "The statement I am making is a lie." The paradox is that if the statement is true, then it can't be true because he just said it's a lie; but if the statement is false, then he's lying, but that makes it true after all."
Excerpt From: Budziszewski, J. "Ask Me Anything."
353. OUR NATION'S SECURITY American statesman Daniel Webster understood how crucial it is for a nation "under God" to steadfastly guard its foundations of righteousness. In 1852, he warned his beloved America:
"If we and our posterity reject religious instruction and authority, violate the rules of eternal justice, trifle with the injunctions of morality, and recklessly destroy the political constitution which holds us together, no man can tell how sudden a catastrophe may overwhelm us, that shall bury all our glory in profound obscurity."
Excerpt From: Lee, Richard. "In God We Still Trust: A 365-Day Devotional."
354. TECHNOLOGY "Nights that used to be spent gathered around the fire gave way to the radio and television, before splintering into individualized screens. We inhabit the same space but follow our own feeds. We have an iPhone in our hand and buds in our ears. How can we hear God (or each other) amid the din?
"We love our devices and loathe what they do to us."
Excerpt From: Detweiler, Craig. "iGods."
355. TECHNO-IDOLATRY Theologian Marcus Borg insists, "The dominant values of American life—affluence, achievement, appearance, power, competition, consumption, individualism—are vastly different from anything recognizably Christian. As individuals and as a culture . . . our existence has become massively idolatrous." Technologies meant to empower us can also blind us." Excerpt From: Detweiler, Craig. "iGods."
Darryl Tippens, pointed out to me the potential double entendre embedded in the question, "Isn't this the artisan, the maker of things?" It could also have been read after the fact as "Is not this the son of the Artisan, the Maker of (all) Things?"
In his book Pilgrim Heart, Tippens calls Jesus the Great Artist, the model for how we are to respond to beauty. He writes, "If God is the Master Builder, then Christ is the supervising architect and agent of Creation: "for in him all things in heaven and on earth were created, things visible and invisible . . . all things have been created through him and for him. He himself is before all things, and in him all things hold together" (Col. 1:15–17). Given this original cosmic assignment, it seems appropriate that in his earthly life in Nazareth, Jesus was a craftsman by trade. Having built the universe, it seems fitting that, as a human being, he would turn to building houses or furniture."
Jesus makes far more references to construction and finance than agricultural allusions. Israel is a land of ample stone but comparatively few trees. Perhaps it is wise to think of Jesus more as a mason than a carpenter. Jesus makes almost no reference to the carpenter's craft but does refer to the importance of selecting a cornerstone (Matt. 21:42–44) and the decoration of tombs (Matt. 23:27–28), the importance of building on a firm foundation (Matt. 7:24–27), and the need to conduct careful cost analysis prior to construction (Luke 14:28–30). In light of all this knowledge of the building trade it is hard to resist the conclusion that Jesus was involved in construction.
Excerpt From: Detweiler, Craig. "iGods."
356. TWAIN AUTOGRAPH "A nine-year-old boy knocked on Mark Twain's hotel door to get an autograph, not knowing that Mr. Twain was very ill. The boy was about to be sent away when Mr. Twain called from his sickbed and asked that the boy be sent in to see him. He then wrote in the boy's autograph book, "So live, that when you come to die, even the undertaker will be sorry."
Excerpt From: Bruce, David. "Mark Twain Anecdotes and Quotes."
357. CAREER "In The Top Five Regrets of the Dying, a nurse who works in end-of-life care reports that the single most common regret her patients express is that "I wish I'd had the courage to live a life true to myself, not the life others expected of me." You can endlessly delay gratification, doing work you hate because of the promise of future reward, or you can find your way to work that is its own reward."
Excerpt From: Deresiewicz, William. "Excellent Sheep."
358. BUSYNESS DANGERS "As hectic and frustrating as modern life can be, the biggest dangers are not material or temporal inconveniences. A person can do physical labor twelve hours a day, six days a week for an entire life and not suffer many ill effects. In fact, he or she may be healthier for it. But if the strain is mental—as is the case for most jobs and for most of us—the negative impact on the body can be huge. So don't ignore the physical danger of busyness. Just remember the most serious threats are spiritual. When we are crazy busy, we put our souls at risk. The challenge is not merely to make a few bad habits go away. The challenge is to not let our spiritual lives slip away. The dangers are serious, and they are growing. And few of us are as safe as we may think.
We've heard countless sermons warning us about the dangers of money. But the real danger comes after you spend the money. Once you own it you need to keep it clean, keep it working, and keep up with the latest improvements. If the worries of life don't swamp us, the upkeep will.
Jesus knows what he's talking about. As much as we must pray against the Devil and pray for the persecuted church, in Jesus's thinking the greater threat to the gospel is sheer exhaustion. Busyness kills more Christians than bullets." Excerpt From: DeYoung, Kevin. "Crazy Busy."
Excerpt From: DeYoung, Kevin. "Crazy Busy."
359. HABITS "Habits are like stones rolling down hill–the further they roll, the faster and more ungovernable is their course. Habits, like trees, are strengthened by age. A boy may bend an oak when it is a sapling–a hundred men cannot root it up, when it is a full grown tree.
Excerpt From: J. C. Ryle. "Thoughts For Young Men."
360. HANLON'S RAZOR: "Never attribute to malice that which is adequately explained by stupidity."
Facebook Comments