Monday, June 9, 2014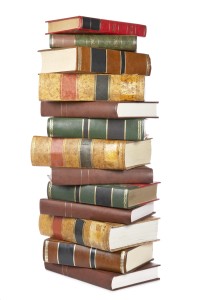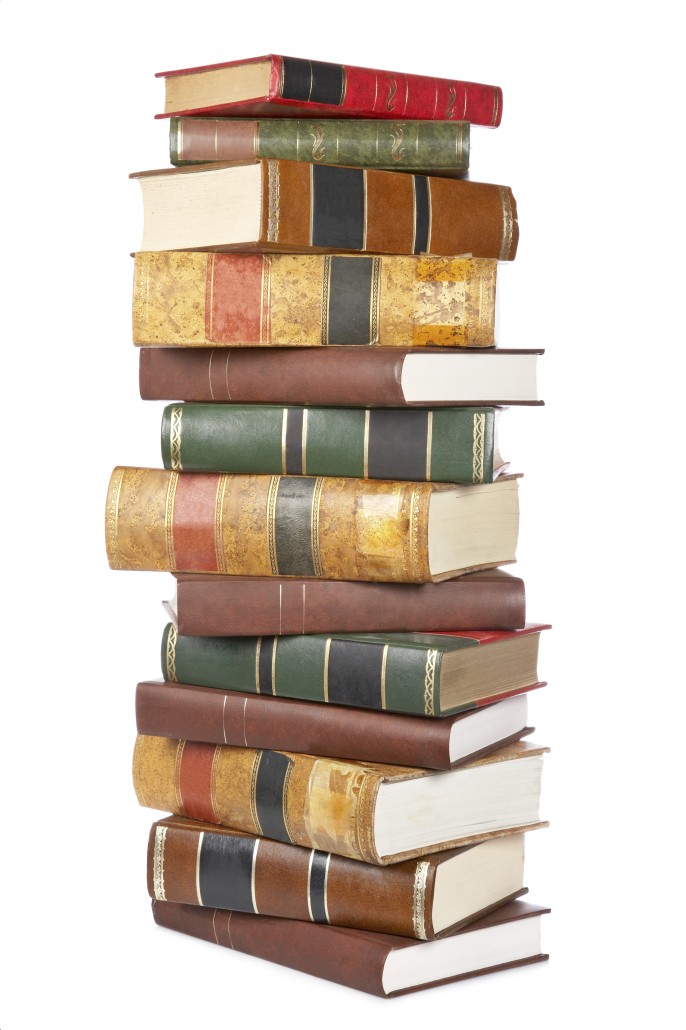 141. MEN IN CHURCH "The church has to drag men kicking and screaming out of their lethargy. Men sit bored in church for years avoiding the vortex of the gospel's "edge of your seat" drama. It's impossible for most men to imagine Jesus being more exciting than football. They assume spirituality is a female thing. It's not uncommon for men to bail on the church when faced with its implicitly high expectations. Having not read anything greater than the trade journal in their bathroom, the idea of thinking deeply and technically about God threatens to breach the wall of meticulously constructed mediocrity."
Excerpt From: Byron Forrest Yawn. "What Every Man Wishes His Father Had Told Him."
142. SUCCESS TO SIGNIFICANCE "Gold there is, and rubies in abundance, but lips that speak knowledge are a rare jewel." — King Solomon
143. RAISING SONS "God has given fathers the assignment of saying, "Welcome,son. As imperfect as I may be, it is my desire to take the next couple of  decades and introduce you to God." If you are a father, this is your assignment. This is your privilege.
Excerpt From: Rainey, Dennis. "Stepping Up."
144. MONEY VS. SEX "Here is the message that the culture is broadcasting: If you cause unbearable pain to others while in pursuit of your sexual pleasure, you will find understanding and sympathy. However, if you are a businessperson causing even the slightest tinge of discomfort to others while in pursuit of profit and wealth, you will immediately and unconditionally be condemned as immoral."
Excerpt From: Rabbi Daniel Lapin. "Thou Shall Prosper."
145. PROTECTING MARRIAGE "I've established boundaries to protect my marriage. I'm doing battle for my marriage when I don't meet with a woman by myself unless the door is open or there is a window so that others can observe. I don't have lunch with other women alone. I don't travel alone in a car with other women. I copy Barbara on e-mails written to women, and I don't have private conversations with women on social websites without her knowing."
Excerpt from; Rainy Dennis. "Stepping Up."
146. SIGNIFICANCE "The greatest use of a life is to use it for something that will outlast it." — William James
147. PATRIARCHS "I've found that once they reach their sixties and seventies, they begin to feel just as "left behind" as Beck Weathers. Many begin to feel useless, as if their families, their churches, and their communities no longer need them. Some lose their vision, become passive, and stop acting like men. They think their years of impact and accomplishment are over. Yet the Scriptures paint a different picture of this stage of life—it is a time when a man can perhaps have his greatest influence. But he must be willing to courageously step up if he doesn't want to be left behind."
Excerpt from: Rainey, Dennis. "Stepping Up."
148. MOSAICS AND CHRISTIAN INFLUENCE "I want to suggest that the widespread desire for a life in the mainstream is one of the consequences of monumental change. This is not the first time mainstream credibility has inspired faithful believers. Think back to the biblical account of Daniel. Life in Babylon gave the young Hebrew the platform and opportunity to influence the broadest circles of political and societal power. God used Daniel and his peers, exiles in a pagan culture, to bring about his purposes. Could it be that the growing desire for mainstream influence among the younger generation is the work of God—preparing them to bring restoration and renewal to our culture?"
Excerpt From: Kinnaman, David. "You Lost Me."
149. SPORTS "One of the great myths in America is that sports build character. They can and they should. Indeed, sports may be the perfect venue in which to build character. But sports don't build character unless a coach possesses character and intentionally teaches it."
Excerpt From: Joe Ehrmann, Paula Ehrmann & Gregory Jordan. "InSideOut Coaching."
150. POWER OF GOVERNMENT "When [the president] takes office, he or she appoints 5,000 people to run a bureaucracy, nonmilitary nonpostal service of 2 million people, who hire 10 million outside outsource contractors—a workforce of 12 million people—that spends $3 trillion a year. That number is larger than the gross domestic product of all but four countries on the face of the earth." "So the reason we're doing what we're doing…and the way we get progressive change, is to control government."
Excerpt From: Witwer, Rob. "The Blueprint."
Free CrossExamined.org Resource
Get the first chapter of "Stealing From God: Why Atheists Need God to Make Their Case" in PDF.
Facebook Comments