Sunday, April 7, 2019
Twitter suspends account of pro-life movie "Unplanned", deletes 99% of their followers
Wow, big social media companies like Facebook, Google, Youtube, and Twitter are really ratcheting up their suppression of any accounts that challenge their allies in the Democrat Party. For example, on the weekend Twitter decided to suspend the account of the new pro-life movie "Unplanned." And then they deleted 99,000 of their followers.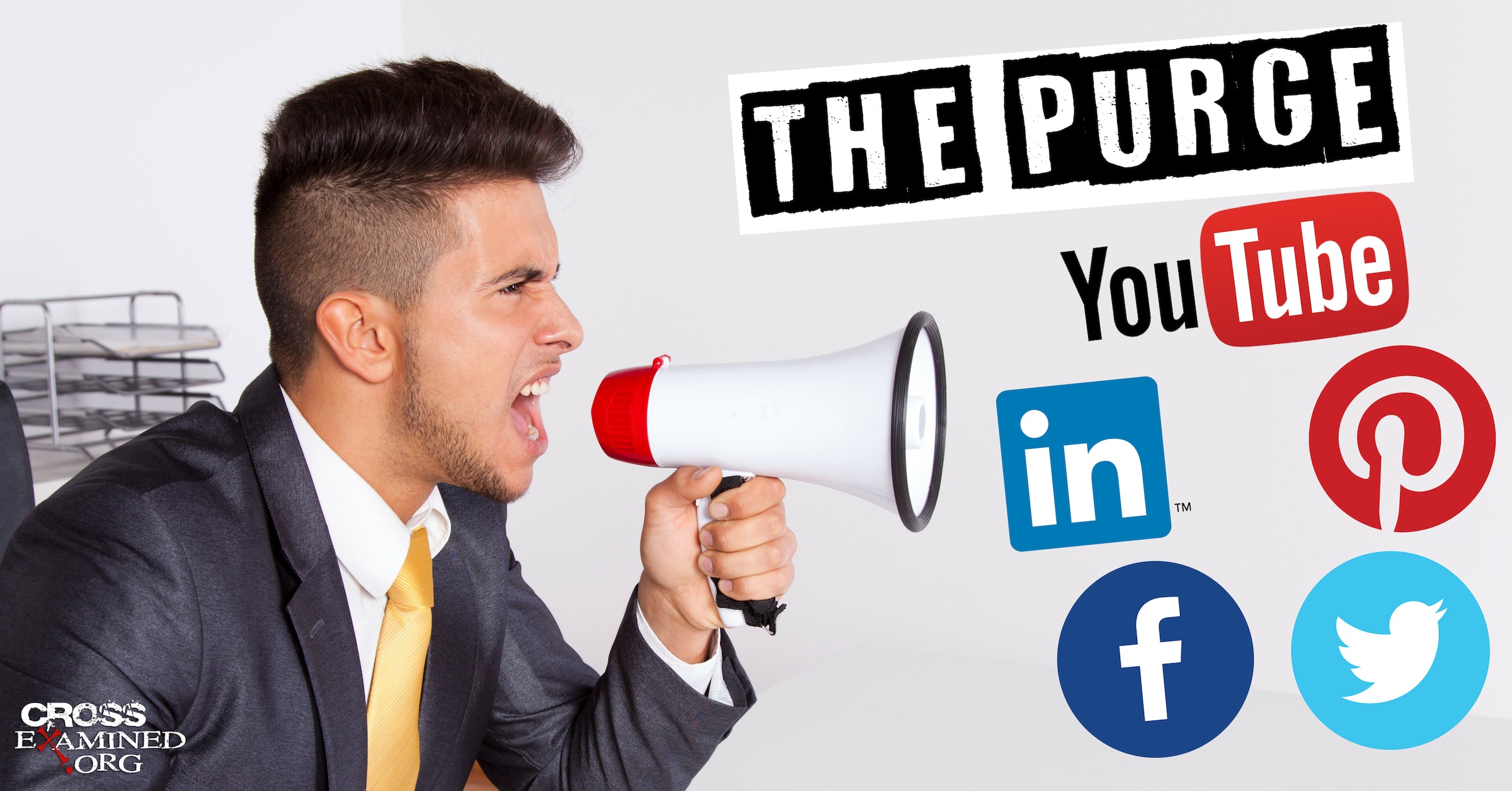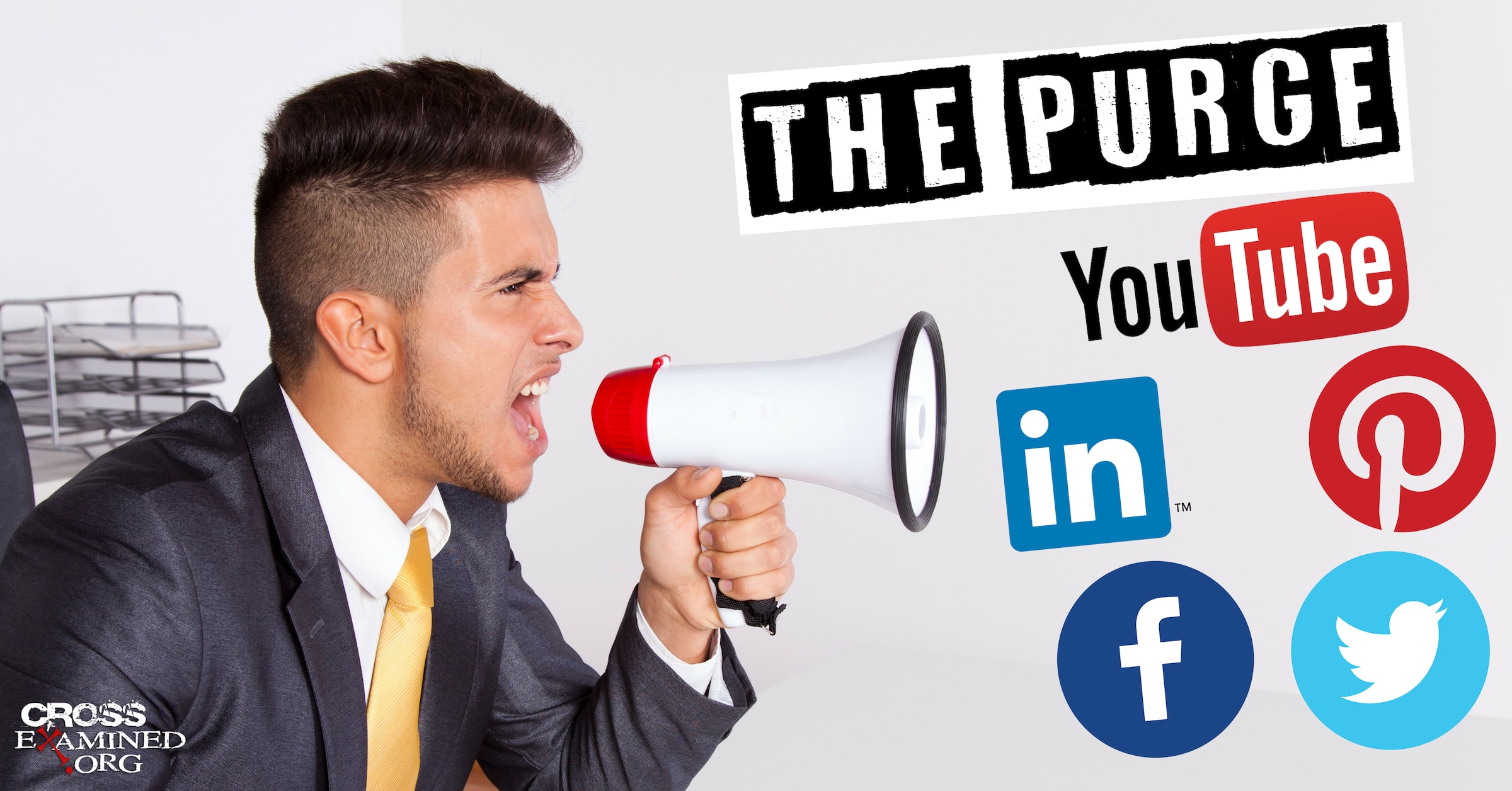 PJ Media reports:
The pro-life movie Unplanned surprised at the box office its opening weekend, taking 5th place with $6.1 million. That didn't stop Twitter from attacking the film twice in one weekend, however.

The movie's Twitter account was briefly suspended on Saturday, mere hours after its release on Friday. On Sunday, the account seems to have mysteriously lost 99,000 of its 100,000 followers.
There was a backlash against the suspension of the account. Twitter didn't provide any rule that was violated, but they reinstated the account – with zero followers. People trying to re-follow the account were prevented from doing so, including the author of the PJ Media article:
I attempted to follow the page, but the same thing happened to me.
However, the movie performed so well at the box office that they are expanding the number of theaters next week to 1,700:
Despite the Twitter suspension and sudden mysterious loss of followers, Unplanned racked up more than $6.1 million at the box office, despite being predicted to take in only $2-3 million. Even more impressive, the film only played on 1,060 screens, earning an average of $5,770 per screen.

On Sunday, the film announced that its distributor, Pure Flix, will add an additional 600 screens for a count of 1,700 screens next week.

The movie also earned an A+ rating from CinemaScore, and it has a 93 percent positive rating on RottenTomatoes.
I'd make sure that you go see it as soon as possible. Remember what happend to the Gosnell movie, last time? The theaters pulled it very early, even though it was doing very well.
This isn't the first time that Twitter has censored voices critical of their allies in the Democrat Party. Remember when they refused to allow a pro-life election ad from (now Senator) Marsha Blackburn? Or when they censored pro-life ads from the well-known pro-life Susan B. Anthony List group? Or when they said that death threats against conservative Dana Loesch were permissible? They also allowed threats of violence to be made against the pro-life Covington students. They also blocked pro-life ads from Live Action. Basically, they censor anything that makes their pro-abortion allies in the Democrat Party look bad.
I understand that companies make mistakes, but why are all the mistakes made by these big social media companies in favor of their allies in the Democrat Party? Is it because they don't want their allies in the Democrat Party to lose elections?
---
Original Blog Source: http://bit.ly/2IbAy8l
Free CrossExamined.org Resource
Get the first chapter of "Stealing From God: Why Atheists Need God to Make Their Case" in PDF.
Facebook Comments