Salvo magazine is my favorite magazine for the discussion of issues related to the Christian worldview. They focus on the most interesting topics; sex and feminism, intelligent design and evolution, marriage and family, abortion and euthanasia, etc. One of their writers, Terrell Clemmons, has just about the best Christian worldview I've ever encountered. She interviewed well-known Christian writer Nancy Pearcey in Salvo magazine.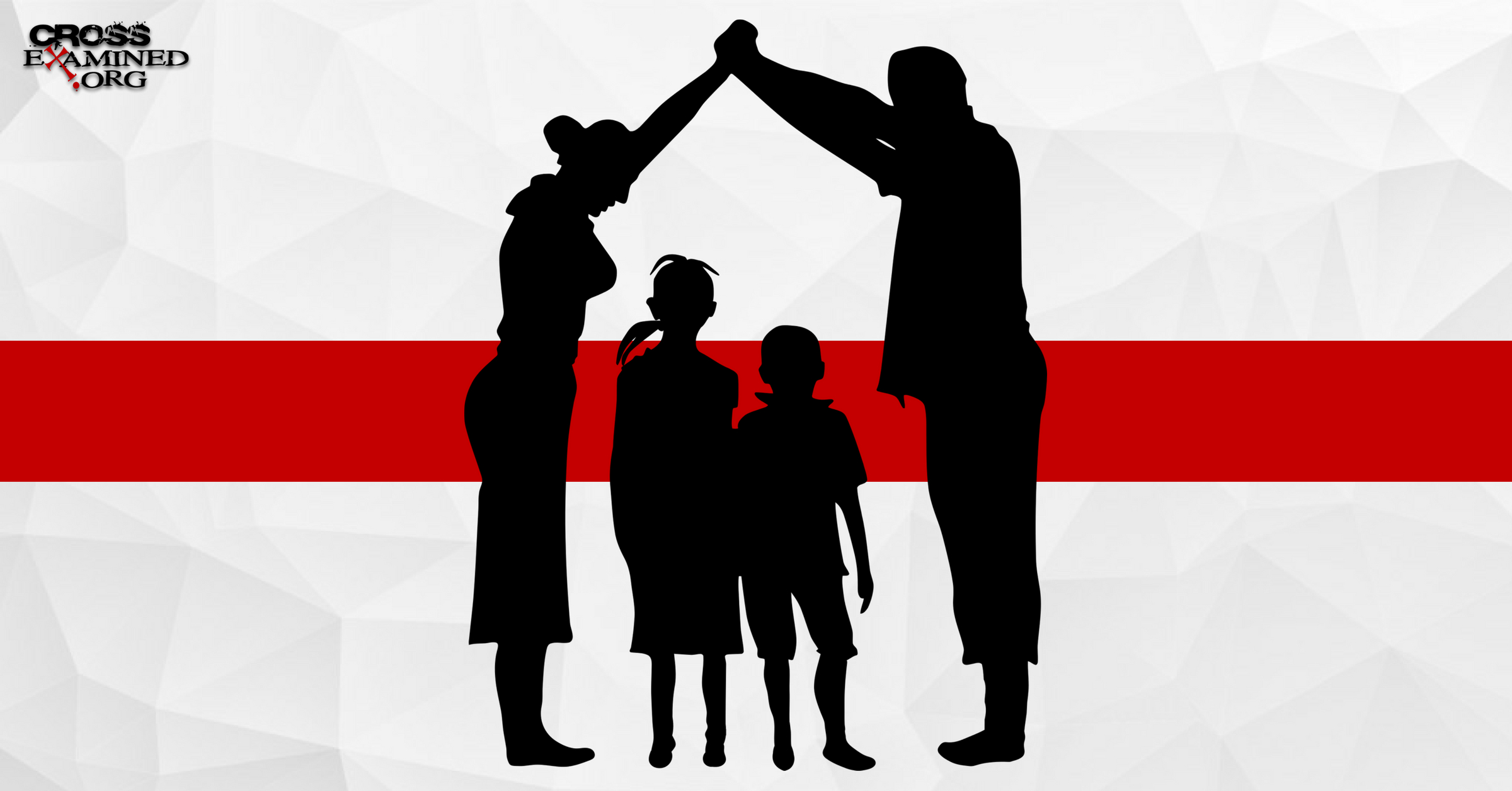 The first part of the interview has Nancy explaining what happened to her when – as a teen – she asked her family and church and Christian leaders for reasons why she should take Christianity seriously. She ended up having to construct her entire worldview herself. She spent an entire year and a half reading nothing but Christian apologetics books. And from that, she moved on to connect Christianity to every other subject that you can possibly imagine.
The part of the interview I liked best was when Terrell asked Nancy what the consequences would be in real life to the popular secular ideas that the universe is an accident, that human beings are just robots made out of meat, that there is no free will and no way that humans ought to be objectively.
Excerpt:
What do you see as the greatest threat to the next generation?
The greatest threats are the issues covered in Love Thy Body because they involve the family—and children who grow up without a secure, loving family do not do as well in any area of life, including their spiritual and intellectual lives. Practices like contraception, abortion, and artificial reproduction are already creating an attitude that having a child is merely a lifestyle choice, an accessory to enrich adult lives and meet adult needs. The hookup culture is destroying people's ability to form the secure, exclusive relationships they need to create stable, happy families. Porn is decimating a generation of young people who are literally being trained to objectify others for their own sexual gratification. When they marry, they are shocked—shocked—to discover that they are unable to experience a sexual response with a real live person. They are only able to respond to pornography. Homosexuality and transgenderism are both creating a gender-free society by denying the value and purpose of biological sex as the foundation for gender identity and marriage.
We are often told that these issues won't affect anyone else, but that is not true. As the law changes, we are all affected. In a free society, certain rights are honored as pre-political rights. That means the state does not create them but only recognizes them as a pre-existing fact. For example, the right to life used to be a pre-political right—something you had just because you were human. But the only way the state could legalize abortion was by first deciding that some humans are not persons with a right to legal protection. The state now decides who qualifies for human rights, apart from biology. That is a huge power grab by the state, and it means we are all at risk. No one has a right to life now by the sheer fact of being human, but only at the dispensation of the state.
In the same way, marriage used to be a pre-political right based on the fact that humans are a sexually reproducing species. But the only way the state could legalize same-sex marriage was by denying the biological basis of marriage and redefining it as a purely emotional commitment, which is what the Supreme Court did in its Obergefell decision. The state no longer merely recognizes marriage as a pre-political right but has claimed the right to decide what marriage is, apart from biology.
Gender used to follow from your biological sex. But the only way the state can treat a trans woman (born male) the same as a biological woman is by dismissing biology as irrelevant. That's why public schools are enforcing policies telling teachers whom they must call "he" and "she," regardless of the student's biological sex.
Same-sex activists say the next step is parenthood. In a same-sex couple, at least one parent is not biologically related to any children they have. So the only way the state can treat same-sex parents the same as opposite-sex parents is by dismissing biology as irrelevant and then substituting a new definition of "parent" (perhaps based on emotional bonds). You will be your child's parent only at the permission of the state.
And what the state gives, the state can take away. Human rights are no longer "unalienable." These issues are sold to the public as a way of expanding choice. But in reality, they hand over power to the state.
You can see examples of the state stepping in to "fix" the problems caused by the decline of lasting, stable marriages. Divorce courts control a man's salary and his rights to communicate with and visit his children. Civil rights commissions bully anyone who doesn't celebrate they LGBT agenda. Universities punish men for real or imagined bad treatment of women without any criminal investigation or criminal trial. And we are all on the hook for the costs of the breakdown of the family, which results in more crime (for fatherless boys), and more unwanted pregnancies (for fatherless girls). In 2008, it was $112 billion per year, no telling what it is up to now when the out-of-wedlock birth rate is now up to 42%.
Although the secular left's new view of the body and sexuality seemed to be all goodness and happiness – at least to them –  it's actually caused a lot of problems, and increased the intervention of the state into our affairs.
---
Original Blog Source: http://bit.ly/2zqWutv
Facebook Comments