Seven years ago, I was the manager at a Men's tailored clothing store. Part of my job was, counting the money each morning that was put into the safe the night before. One of the ladies I use to work with was an expert in spotting counterfeit money. Due to her former work as part of her training method, she had a very high-quality counterfeit dollar bill. At first glance, I could not tell the difference between the real one and the counterfeit until she started training us on what to look for. Then, the counterfeit no longer looked like a real dollar bill. The counterfeit dollar is meant to deceive.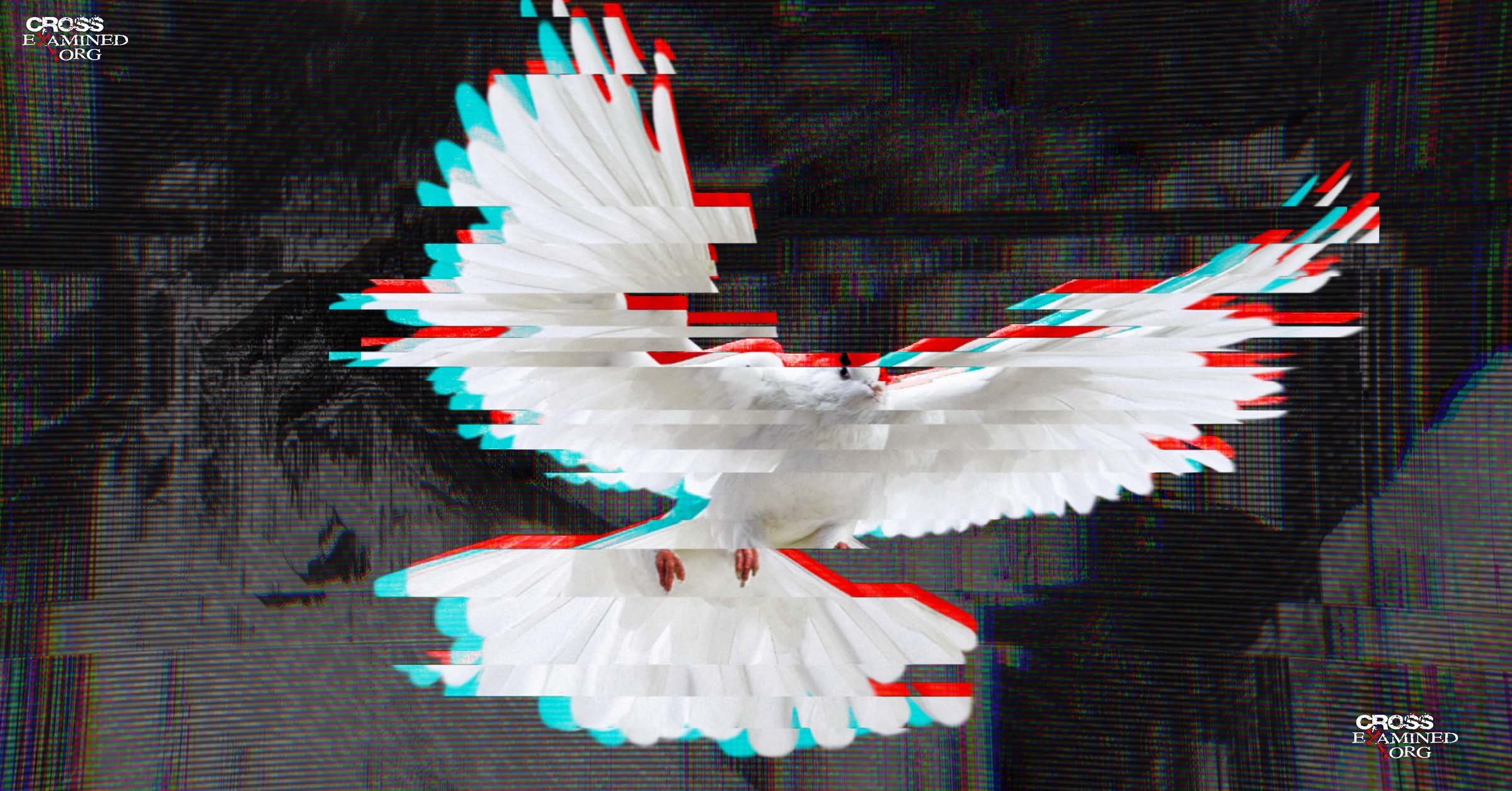 The difference between signs performed in witchcraft, and the signs or miracles performed by God in the Bible are, God's signs or miracles are meant to lead people to the Truth, and the signs performed in witchcraft are meant to lead people away from the truth, they meant to deceive people and lead them away from Jesus Christ. There are four miracles that only Christ can perform:
In the Exodus story, there were magicians working for Pharaoh that were able to mimic some of the miracles that Moses was doing, but there came a point where they were unable to perform the miracles that Moses was doing.[7] "The magicians tried by their secret arts to produce gnats, but they could not. So there were gnats on man and beast. 19 Then the magicians said to Pharaoh, "This is the finger of God." But Pharaoh's heart was hardened, and he would not listen to them, as the Lord had said." (Exodus 8:18-19 The Pharaoh's magicians were unable to summon gnats (Exodus 8:16) and turn the sky dark (Exodus 10:21-23) and they were unable to call down hail from the sky (Exodus 9:22-26) Jesus has power over nature, has he demonstrated when He calmed the storm on the sea of Galilee. (Mark 4:35-41) "The four areas we have problems with are sin, sickness, natural disasters, and death."[8] These are the four areas Jesus demonstrated His power over.
The miracles performed by magicians or witchcraft are merely a counterfeit, meant to deceive people away from the truth. Paul writes in 2 Corinthians 11:14 "And no wonder, for Satan himself masquerades as an angel of light."  Miracles performed by God, are meant to reveal the truth and show that He can right what is wrong with the world we live in. Dr. Norman Geisler mentions that "again and again it is repeated that the purpose of these signs is twofold" "By this, you will know that I am the Lord" (Exodus 7:17) and that these are my people (Exodus 3:10) The three purposes for Miracles are 1) to glorify God (Jh 2:11); 2) To accredit a certain person as the spokespeople for God (Acts 2:22), and 3) to provide evidence for belief in God (Jh 6:2,14 20:30-31).[9]  Maybe at the superficial level the miracles in the Bible and the ones performed by magicians or witchcraft might look the same, but once a person takes a deeper look, you will find they are not the same. In fact, I think it is better to classify the "miracles" done by witchcraft as illusions.
References:
[1] Joe Amaral, Understanding Jesus (New York, NY: Faith Words Publishing, 2011), 7, 35, 43, 111,123
[2] Joe Amaral, p.7
[3] Joe Amaral, Understanding Jesus P.35
[4] Joe Amaral, Understanding Jesus P. 43
[5] Joe Amaral, Understanding Jesus.  P. 111
[6] Joe Amaral, Understanding Jesus, p. 126
[7]Frank Turek, Nov 4th, 2019 Cross Examined.org https://www.youtube.com/watch?v=nVxvwbTcx54
[8] Frank Turek, Nov 4th, 2019 Cross Examined.org https://www.youtube.com/watch?v=nVxvwbTcx54
[9] Norman Geisler, Systematic Theology in one volume (Bloomington, Minnesota: Bethany Publishers, 2002), 34
Recommended resources related to the topic:
Miracles: The Evidence by Frank Turek DVD and Mp4
Two Miracles You Take With You Everywhere You Go by Frank Turek DVD, Mp3 and Mp4
Counter Culture Christian: Is There Truth in Religion? (DVD) by Frank Turek
__________________________________________________________________________________________________________________________________________________
As the newest member of Bellator Christi, Seattle native, Justin Angelos, brings a passion for evangelism and discipleship along with theology and apologetics.  He has studied at Biola University and Liberty University. Justin focuses on providing help for those who suffer from emotional and anxiety issues.
Original Blog Source: https://bit.ly/2ZNIqIC
Facebook Comments