Tuesday, December 19, 2017
Podcast: Play in new window
Subscribe: Apple Podcasts | Android | Email | Stitcher | TuneIn | Spotify | RSS
Frank highlights the morally vacuous courses at major universities. A new wave of identity politics is infecting higher education, playing directly into the hands of leftist administrators, professors, and students seeking to reach a new low in their victim olympics. The result is a disregard for personal responsibility or individual freedom. Don't miss this podcast YOU NEED to know this.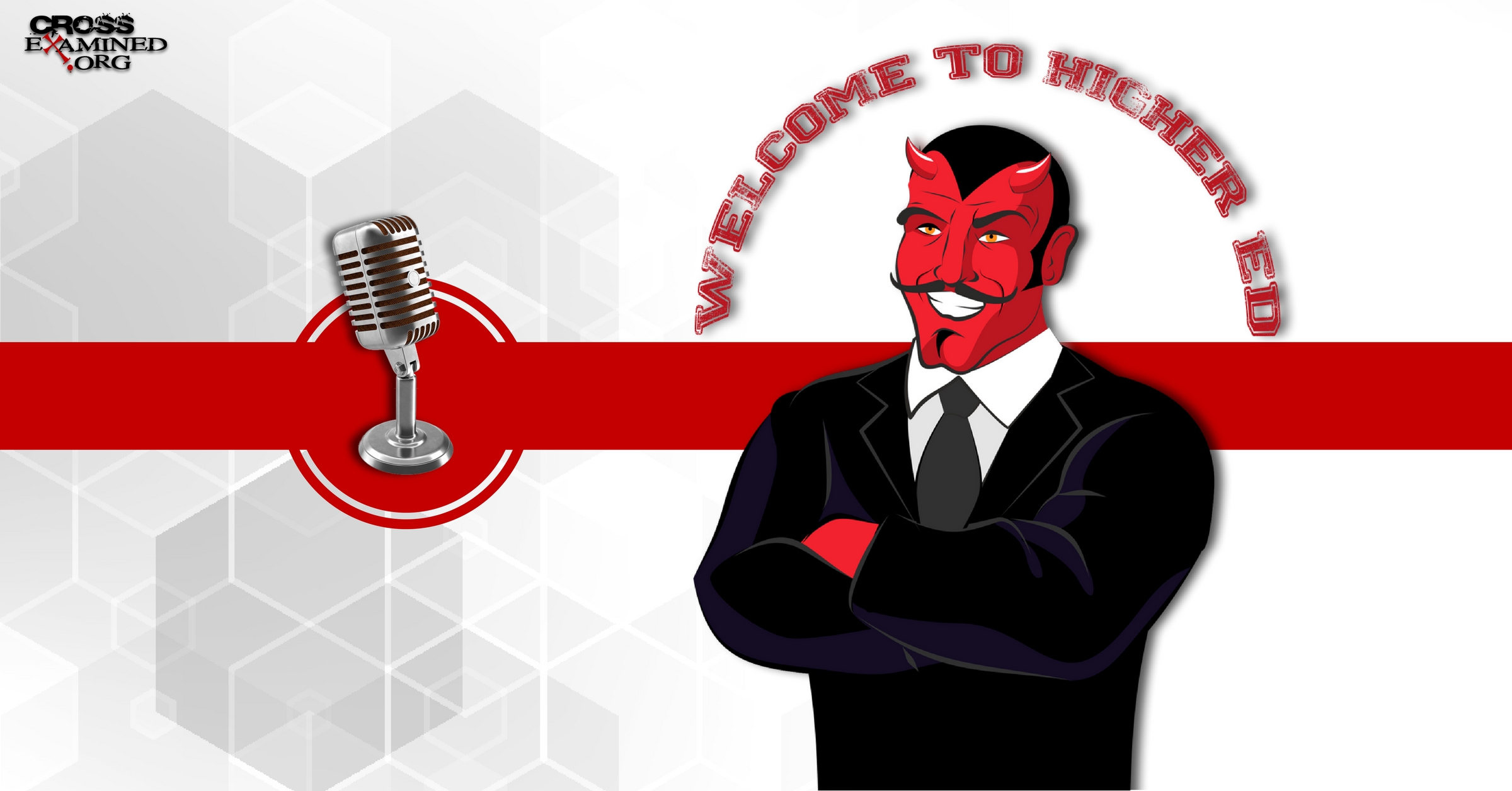 Free CrossExamined.org Resource
Get the first chapter of "Stealing From God: Why Atheists Need God to Make Their Case" in PDF.
Facebook Comments