Technology for Good
Using Artificial Intelligence for the Common Good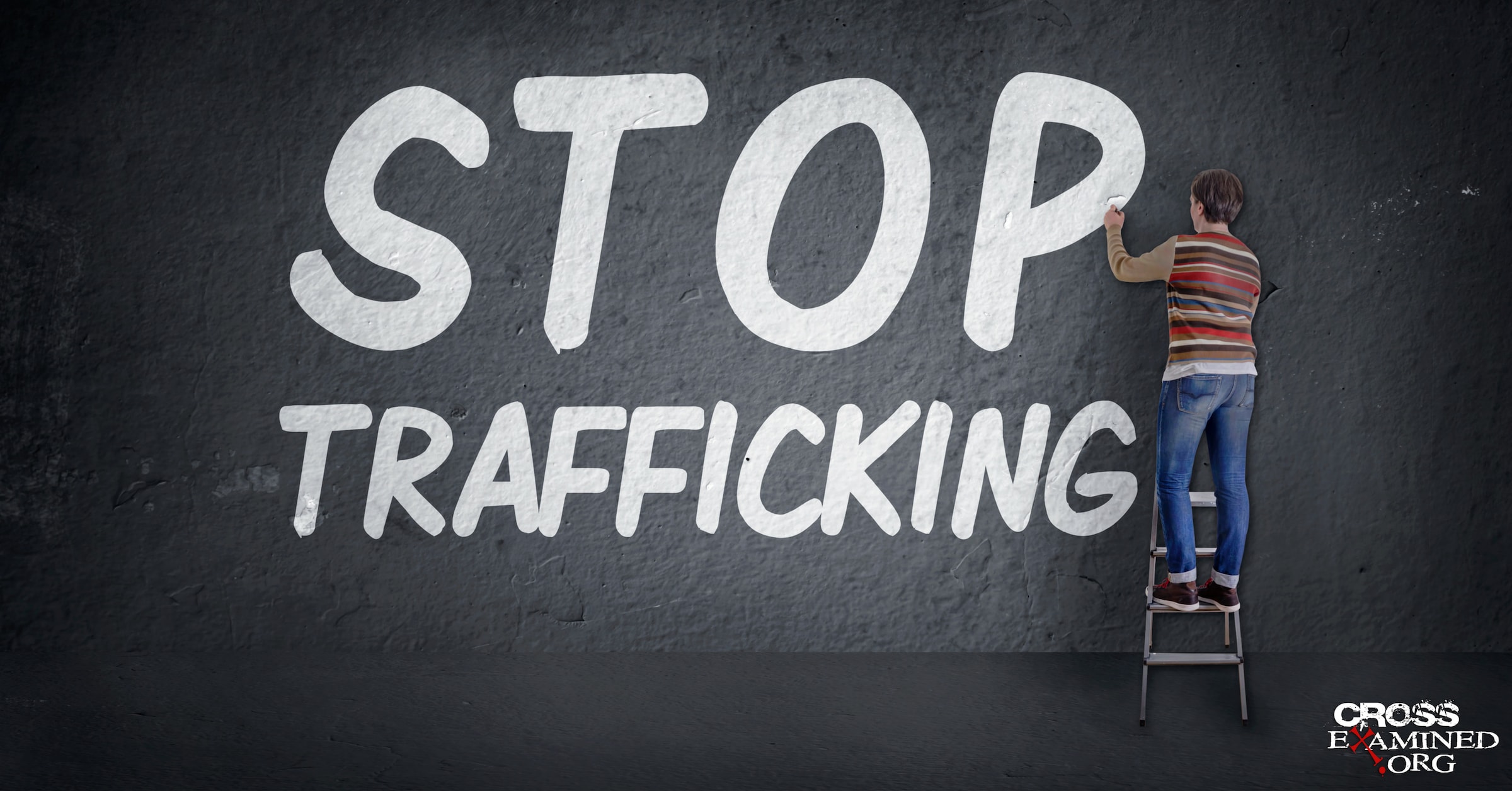 When I began teaching in Northern California, I met a remarkable young woman named Emily Kennedy. Today, she is the President and Founder of Marinus Analytics. I recently invited Emily to join me on the Table Podcast for National Slavery and Human Trafficking Prevention month. We talked about how she and her team uses artificial intelligence to help law enforcement rescue people from sex trafficking. See how our Christian convictions on the value of human life fuels Emily's fight against human trafficking and how her company uses technology for social good.
Access the full transcript here.
Fighting Human Trafficking in the Digital Age
---
Mikel Del Rosario helps Christians explain their faith with courage and compassion. He is a doctoral student in the New Testament department at Dallas Theological Seminary. Mikel teaches Christian Apologetics and World Religion at William Jessup University. He is the author of Accessible Apologetics and has published over 20 journal articles on apologetics and cultural engagement with his mentor, Dr. Darrell Bock. Mikel holds an M.A. in Christian Apologetics with highest honors from Biola University and a Master of Theology (Th.M) from Dallas Theological Seminary where he serves as Cultural Engagement Manager at the Hendricks Center and a host of the Table Podcast. Visit his Web site at ApologeticsGuy.com.
Original Blog Source: http://bit.ly/2GW4mFx
Facebook Comments