Many of the early church fathers say that Mark's Gospel is based on Peter's preaching. If that's the case, it's understandable why an apostle like Matthew or someone like Luke would use Mark as a source. You can't get much closer to the life of Jesus than through the eyes of Peter.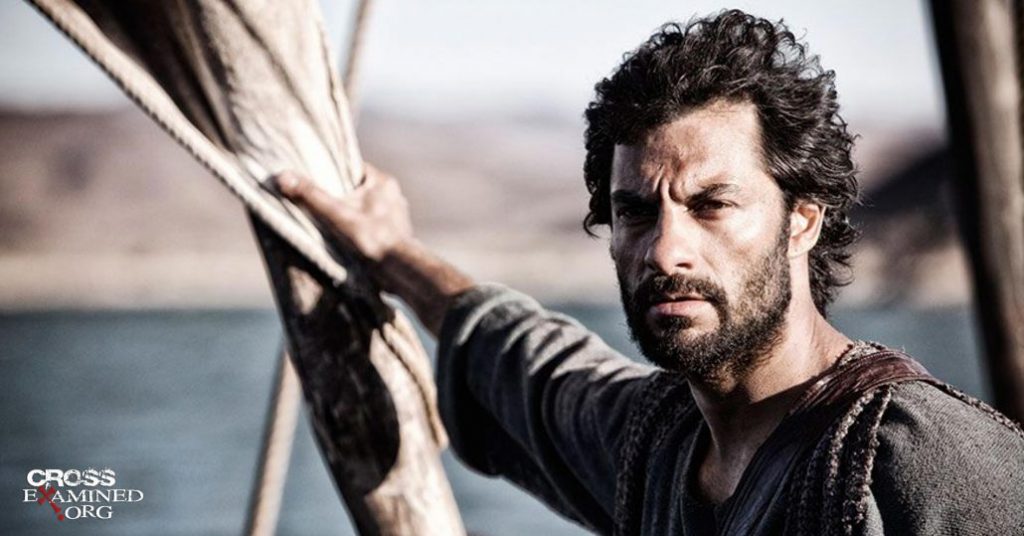 We've looked at what the early church fathers had to say about Mark before. However, skeptics like Bart Ehrman say that this whole idea that Mark based his Gospel on Peter's preaching stems from Papias, and Papias doesn't know what he's talking about.
OK, so now what?
While I don't think that argument works, what if I said there was a way to bypass this objection? Are there any internal clues in Mark's Gospel that point to Peter being the source?
In this video, I look at six internal evidences that demonstrate that Peter is Mark's main source.
Recommended resources related to the topic:
The New Testament: Too Embarrassing to Be False by Frank Turek (
DVD
,
Mp3
, and
Mp4
) Why We Know the New Testament Writers Told the Truth by Frank Turek (
DVD
,
Mp3
and
Mp4
)
---
Erik Manning is a Reasonable Faith Chapter Director located in Cedar Rapids, Iowa. He's a former freelance baseball writer and the co-owner of a vintage and handmade decor business with his wife, Dawn. He is passionate about the intersection of apologetics and evangelism.
Original Blog Source:
https://cutt.ly/Skw0LBH
Facebook Comments