Podcast: Play in new window
Subscribe: Apple Podcasts | Google Podcasts | Spotify | Amazon Music | Android | iHeartRadio | Email | TuneIn | RSS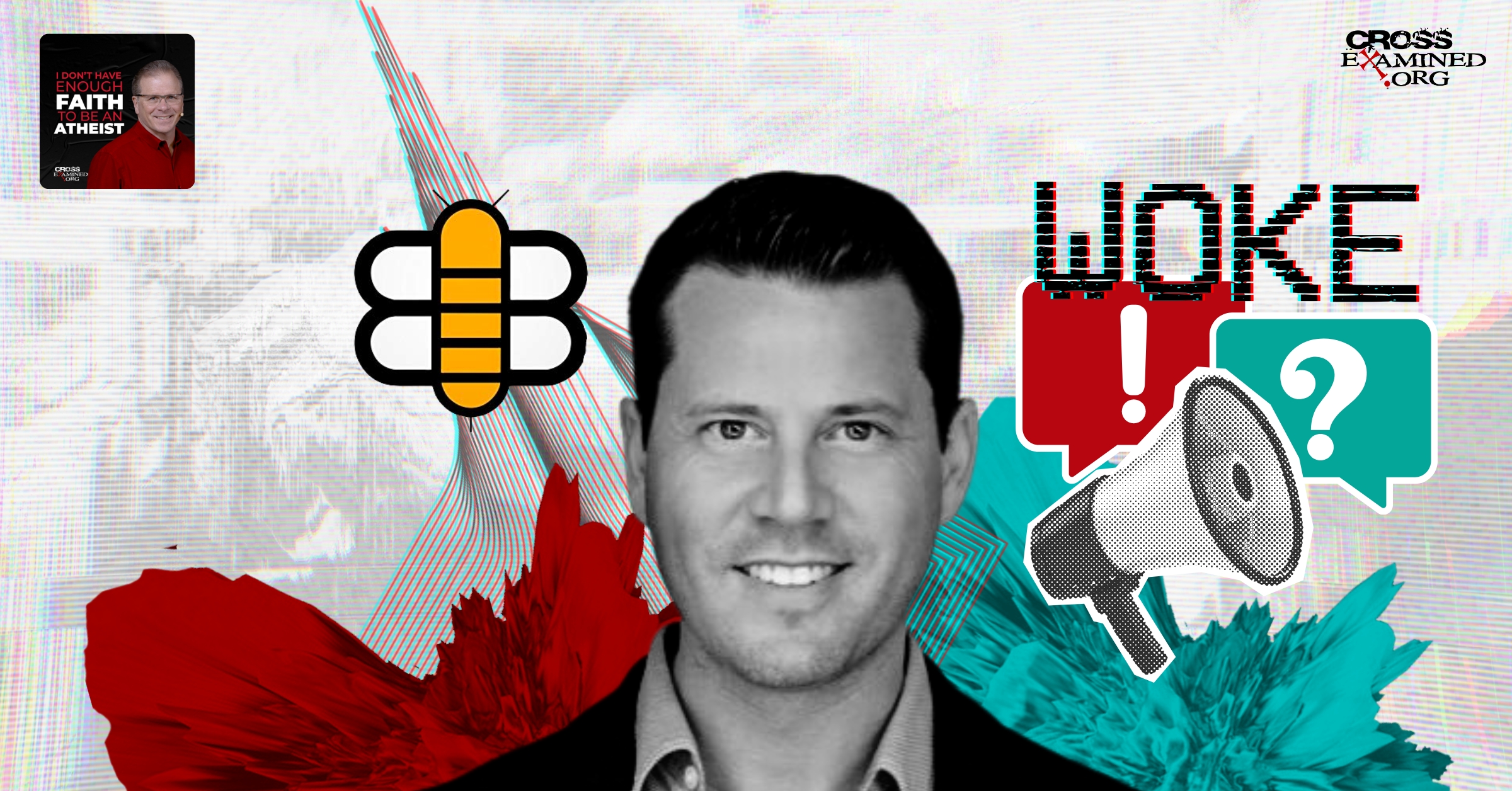 What does it mean to be "woke"? This word is being used almost everywhere in our culture today by every side of the political and cultural debate.  But have you ever stopped to define what it really means?
In this midweek podcast episode, Seth Dillon, CEO of The Babylon Bee, returns to discuss this sinister and destructive ideology and how the movement has personally impacted the popular Christian satirical platform. Seth also shares how Elon Musk is trying to turn the tide with Twitter when it comes to the current trend of heightened censorship on social media, and explains that when it comes to making jokes, sometimes the truth is stranger than fiction!
For example, could it be possible that atheists like Richard Dawkins and Bill Maher are showing more courage these days than some pastors? Sadly, that seems to be the case! However, we can continue do our part by exercising our right to speak the truth (with or without humor) regardless of the consequences.
To view the entire VIDEO PODCAST, join our CrossExamined private community. It's the perfect place to jump into great discussions with like-minded Christians while providing financial support for our ministry.
Pre-Order the NEW Book 'The Babylon Bee Guide to Gender': https://a.co/d/3Z69ASx
Download Transcript