Friday, January 5, 2018
The Historical Reliability of the Gospels with Dr. Craig Blomberg
Podcast: Play in new window
Subscribe: Apple Podcasts | Android | Email | Stitcher | TuneIn | Spotify | RSS
The reliability of the Gospels is under attack. Skeptics seek to undermine the story of Jesus Christ by saying we cannot really trust the Gospel. "They were not written by eye-witnesses," "They contradict each other," "They have historical errors." Those who have not studied this subject may be caught off-guard and begin to lose the footing of their faith. Frank interviews one of the leading scholars in the subject the Distinguished Professor of New Testament from Denver Seminary, Dr. Craig Blomberg! He shares some great insights on the topic during this podcast and tells us how to learn more about it directly from him on his new Online Course.
Learn more about his online course here.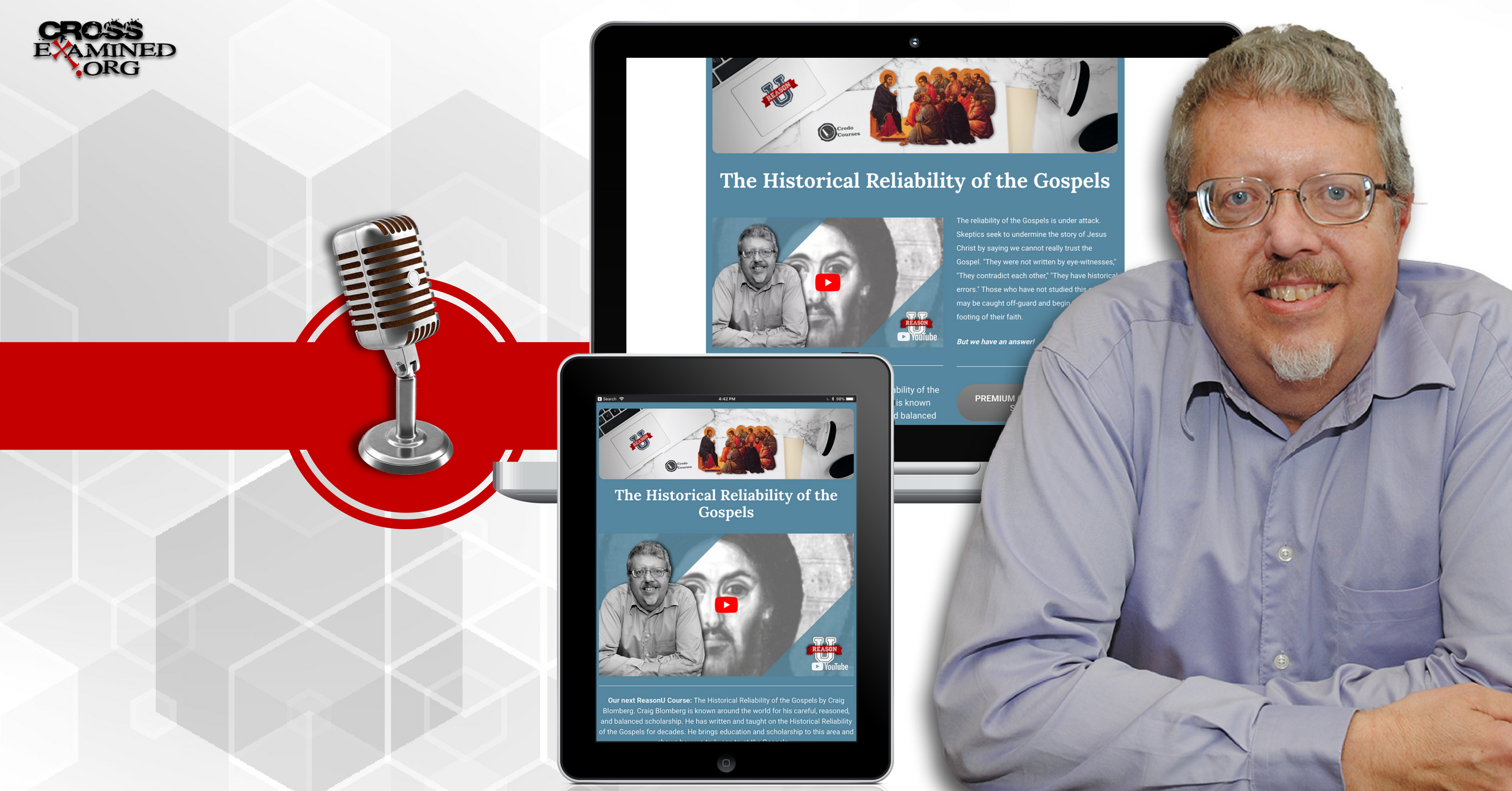 Free CrossExamined.org Resource
Get the first chapter of "Stealing From God: Why Atheists Need God to Make Their Case" in PDF.
Facebook Comments