Podcast: Play in new window
Subscribe: Apple Podcasts | Google Podcasts | Android | iHeartRadio | Email | TuneIn | RSS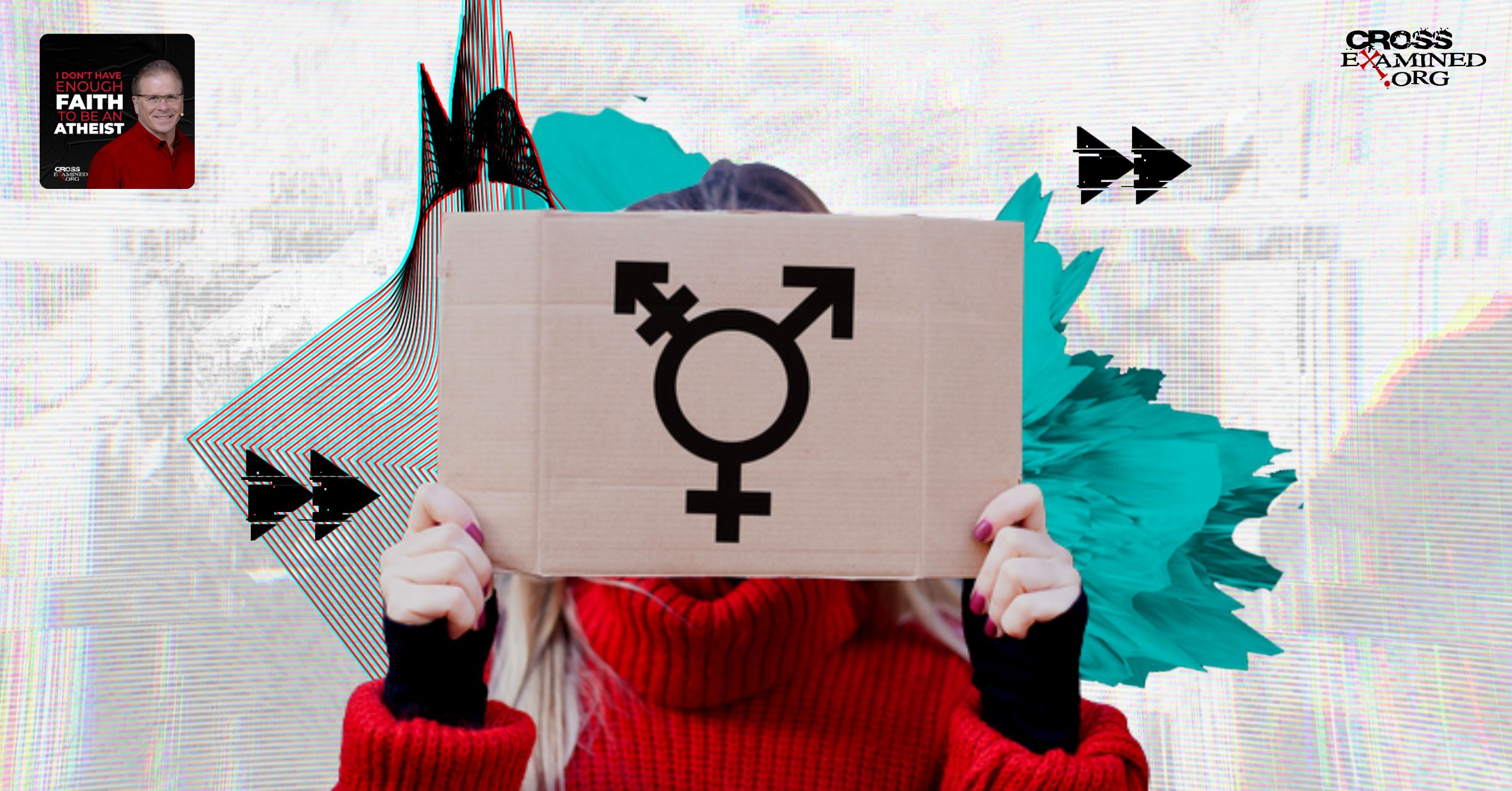 How much truth can you tolerate? That may sound like a strange question, but people often have the tendency to suppress the truth when it doesn't align with our own personal desires. Why? Because as Paul said in Romans Chapter 1, we want to go our own way!
In this week's podcast, Frank illustrates exactly what this looks like by reflecting on a past exchange he had with a biology student who passionately defended transgenderism during a recent college event but never responded to any of his arguments when he patiently answered her questions. You'll also learn the 5 MAJOR flaws of transgender ideology, all of which are more heavily detailed in the newly expanded third edition of Frank's book, 'Correct, Not Politically Correct: About Same-Sex Marriage and Transgenderism', which is now available for purchase!
Frank also addresses questions like:
What are some thought provoking questions to ask those who defend transgenderism?
What is the best way to respond to loved ones who say they're trans or support the movement?
What's more important than winning an argument?
Has gender reassignment surgery proven itself to be a cure for gender dysphoria?
How has gender reassignment surgery affected the people who have had the procedure?
By the end of the episode, you'll see that while supporters of this movement seem determined to reject the truth, the consequences of denying reality affect all of us!
To view the entire VIDEO PODCAST, join our CrossExamined private community. It's the perfect place to jump into some great discussions with like-minded Christians while providing financial support for our ministry.
Resources mentioned during the episode:
Correct, Not Politically Correct (Expanded Third Edition): https://amzn.to/457PyMP
Biologist Confronts Frank on Gender Theory (video): https://youtu.be/cRPjY-YyHSE
Sex Change Regret: https://sexchangeregret.com/
Download Transcript