On an episode of the Table Podcast, I sat down with Jonathan Morrow of Impact 360 via Skype to discuss preparing Christian students for college, focusing on Generation Z. We talk about the top social and intellectual challenges facing college students today and suggest ways parents and the church can help equip young people with reasons, rhythms, relationships. This is an especially important topic for me, especially as the dad of a high schooler.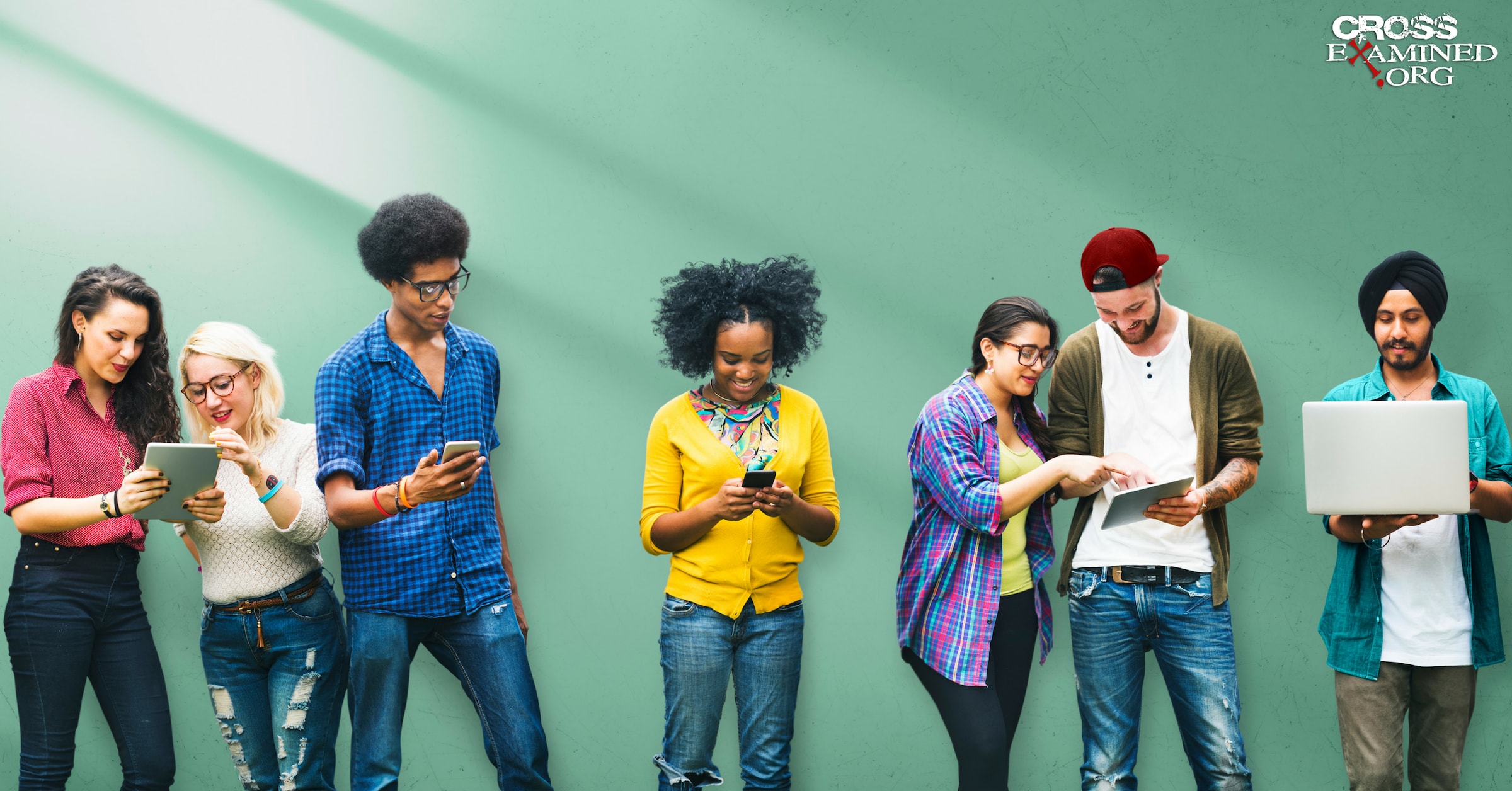 Jonathan Morrow is the Director of Cultural Engagement and Immersion at Impact 360 Institute where he trains high school and college students in Christian worldview, apologetics, and leadership. He also serve as an adjunct professor of apologetics at Biola University. He holds an M.Div. and an M.A. in philosophy of religion and ethics from Talbot School of Theology at Biola University. He also completed a Doctorate (D.Min) in Worldview and Culture at Talbot School of Theology.
Check out our full conversation on preparing Christian students for college.
---
Mikel Del Rosario helps Christians explain their faith with courage and compassion. He is a doctoral student in the New Testament department at Dallas Theological Seminary. Mikel teaches Christian Apologetics and World Religion at William Jessup University. He is the author of Accessible Apologetics and has published over 20 journal articles on apologetics and cultural engagement with his mentor, Dr. Darrell Bock. Mikel holds an M.A. in Christian Apologetics with highest honors from Biola University and a Master of Theology (Th.M) from Dallas Theological Seminary where he serves as Cultural Engagement Manager at the Hendricks Center and a host of the Table Podcast. Visit his Web site at ApologeticsGuy.com.
Original Blog Source: http://bit.ly/2HVLTdF
Facebook Comments