Faith in the Spotlight
Can you thrive in your career while staying true to your beliefs?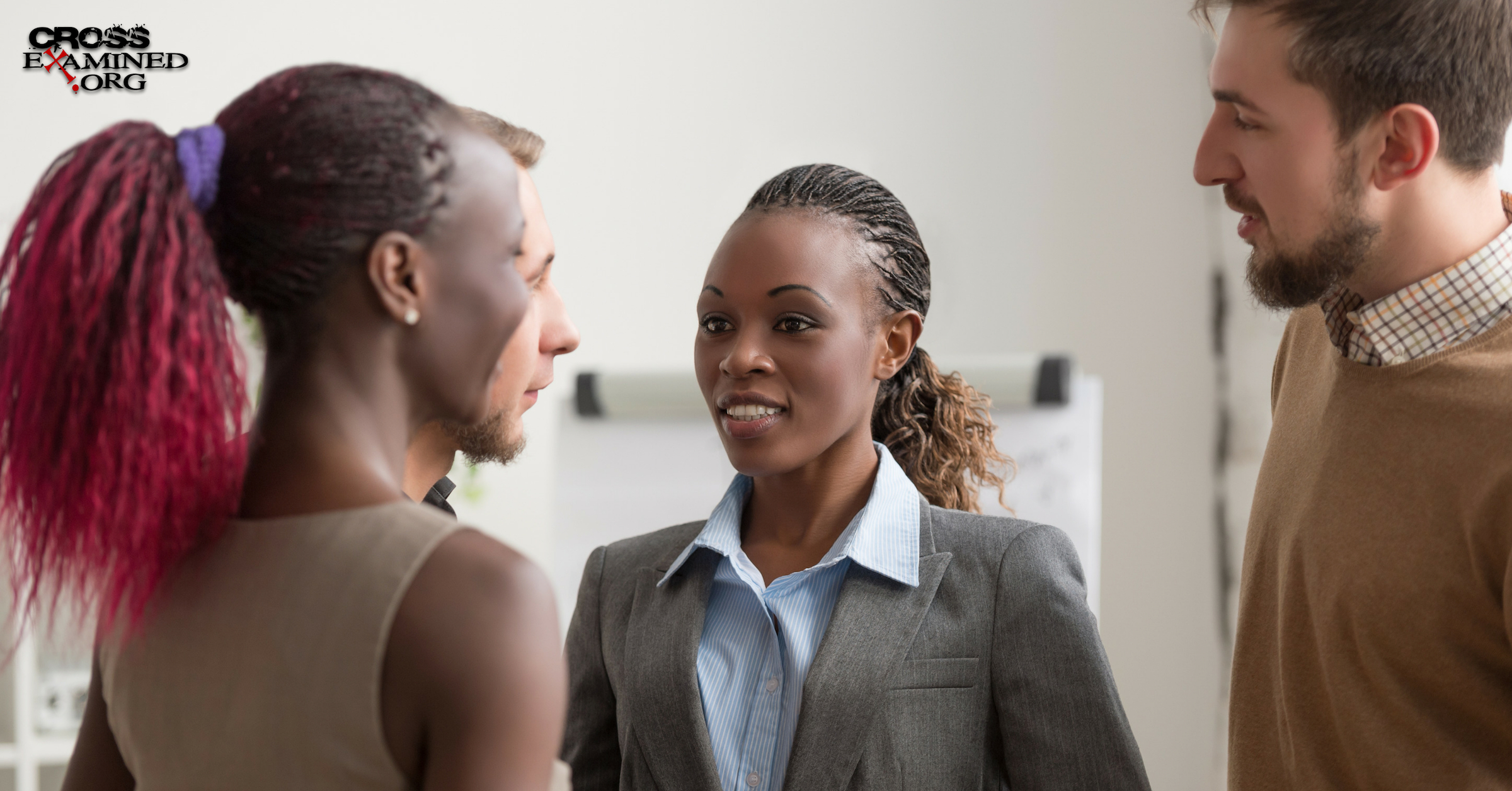 As Christians, we are vocational ambassadors representing Jesus in all that we do. But can you really thrive in your career while staying true to your Christian beliefs? In this episode of the Table Podcast, I sat down with Megan Alexander of Inside Edition to talk about this very question. Megan is an actress, author, and a reporter for Inside Edition.
We discussed her book, Faith in the Spotlight: Thriving in Your Career While Staying True to Your Beliefs, along with her experiences working in the media. But regardless of your vocation, it is possible to thrive in your career as an ambassador of Jesus. It is so important for us to have a seat at the table in a variety of public spaces. If Christians aren't there, we won't be represented.
Megan also mentioned how important reading C.S. Lewis was in terms of helping her learn about apologetics. She is a great storyteller and I especially loved hearing about how she got to explain Bible stories to her colleagues in the newsroom!
Watch:
---
Mikel Del Rosario helps Christians explain their faith with courage and compassion. He is a doctoral student in the New Testament department at Dallas Theological Seminary. Mikel teaches Christian Apologetics and World Religion at William Jessup University. He is the author of Accessible Apologetics and has published over 20 journal articles on apologetics and cultural engagement with his mentor, Dr. Darrell Bock. Mikel holds an M.A. in Christian Apologetics with highest honors from Biola University and a Master of Theology (Th.M) from Dallas Theological Seminary where he serves as Cultural Engagement Manager at the Hendricks Center and a host of the Table Podcast. Visit his Web site at ApologeticsGuy.com.
Original Blog Source: http://bit.ly/2B5r1fp
Facebook Comments