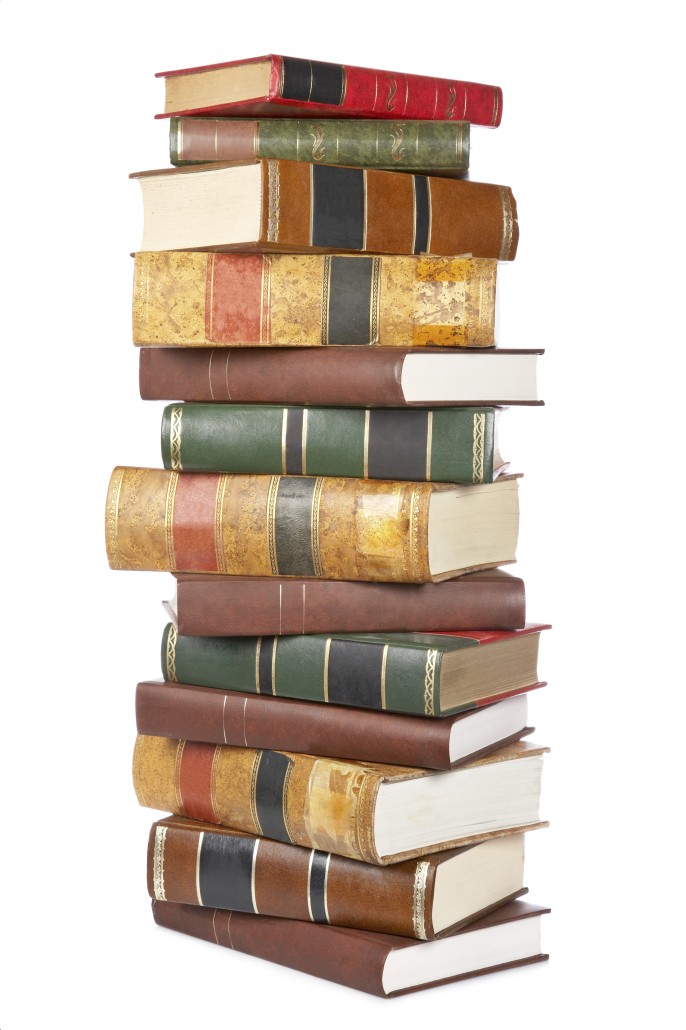 The Wisdom Chronicle is designed to bring nuggets of wisdom from the dozens of books I read every year. I endeavor to share the best of what I have gleaned. The determination of relevance lies with you. Blessings, J. Whiddon
WEALTH CAN'T BE KEPT "At age six, Henry John Heinz (1844–1919) helped his mother tend a small family garden. At twelve, he was working more than three acres and using a horse and cart to make deliveries to Pittsburgh grocery stores. He went on to found a company that he named 57 Varieties. Today the H. J. Heinz Company, incorporated in 1905, sells more than 1,300 products, ranging from ketchup to baby food, worldwide.
Heinz's company pioneered safe and sanitary food preparation and was ahead of its time in employee relations, providing free medical benefits and swimming and gymnasium facilities. Women held supervisory and other positions of responsibility. Henry Heinz was also very involved in promoting Sunday school in Pittsburgh and around the world.
In his will, Heinz said, "I desire to set forth at the very beginning of this will, as the most important item in it, a confession of my faith in Jesus Christ as my Savior. I also desire to bear witness to the fact that throughout my life, in which there were unusual joys and sorrows, I have been wonderfully sustained by my faith in God through Jesus Christ.
"There is an evil that I have seen under the sun, and it lies heavy on mankind: a man to whom God gives wealth, possessions, and honor, so that he lacks nothing of all that he desires, yet God does not give him power to enjoy them, but a stranger enjoys them."  (Ecclesiastes 6:1-2 ESV)
Excerpt From: Lee, Richard. "In God We Still Trust: A 365-Day Devotional."
LIFE'S CENTER "We live in a time where the issues of the day are overwhelming. We are over-stimulated, due to the constant flow of media through our minds, and so overstressed and tired that, on some days, we can't even decide which pair of socks to wear in the morning. We need to grasp hold of a faith that can meet us right in the trenches of life and help us see past what is all around us. A faith that is THE center of our lives, with everything revolving around that. The kind of faith that acts as a filter for everything we experience everyday—in media, entertainment, politics, relationships, and yes, even in the church."
"When we raise the flag higher than the cross, we have a problem."
Excerpt From: Battaglia, Joe. "The Politically Incorrect Jesus."
DECATHLETES Perhaps the most challenging event in the Olympic Games is the decathlon. Composed of 10 separate events in which scores are complied to crown an overall champion. (Decathlon events are: (first day) 100-meter dash, running long (broad) jump, shotput, high jump, and 400-meter run; (second day) 110-meter hurdles, discusthrow, pole vault, javelin throw, and 1,500-meter run.) The champion of the decatholon is broadly considered the greatest athlete in the world. Yet decathletes are NOT world record holders in ANY one of the ten events. But they are committed to being "world class" in ALL of them. God wants us to be committed to excellence and balanced overall in our own lives.
10 Areas of Commitment: Physical, Intellectual, Relational, Spiritual, Marriage, Parenting, Career, Finance, Discipling the saved, Teaching the lost.
–The Masters Program
WHEN "IRON SHARPENS IRON" What happens? Sparks, heat, noise. It can be intense!
— Bob Shank
PURSUIT OF EXCELLENCE — Chris Jennings
"The hard thing to do and the right thing to do are typically the same."
"You can't win championships with junior varsity players."
"LeBron may be the best player in the world, but he still goes to practice."
"An anagram for "listen" is "silent."
LOSING ARGUMENT "If you cannot answer a man's argument, don't panic. You can always call him names." — Oscar Wilde
VICTORY "CHRISTIANS are not fighting FOR victory.  They are fighting FROM victory. The outcome has been determined." — Tony Evans
THREE RINGS 1. Before Marriage – Engagement ring. 2. At marriage – Wedding ring. 3. During marriage – Suffer ring. — C. Seidman
MEANINGLESSNESS "Meaninglessness does not come from being weary of pain. Meaninglessness comes from being weary of pleasure." — G.K. Chesterton
APPEASEMENT and weakness DO NOT WORK in human affairs. That is the lesson of history.
Prime Minister Neville Chamberlain flew to Munich in 1938 to meet with the German Chancellor, Adolph Hitler. The brutal dictator wanted to seize Czechoslovakia and enslave its people. He promised no more territorial claims if the British government would not oppose the takeover. Chamberlain agreed and flew back to London. He is still seen on film today waving a paper signed by Hitler, and claiming, "Peace in Our Time." What followed was the brutalization of the Czechoslovakian people and five years of bitter world war during which fifty million people died. Chamberlain set it up by appeasing a mass murderer.
This is also true for teens who regularly come home drunk at three a.m., vomit in the bathroom, and are unable to work the next day. Such a young man or woman is in deep trouble and needs to be confronted by tough parents. To pacify an adolescent who behaves like this and to dole out money to keep the peace is to become an enabler. That will cripple him or her in time."
Excerpt From: Dobson, James. "Your Legacy."
Facebook Comments