Podcast: Play in new window
Subscribe: Apple Podcasts | Google Podcasts | Spotify | Amazon Music | Android | iHeartRadio | Email | TuneIn | RSS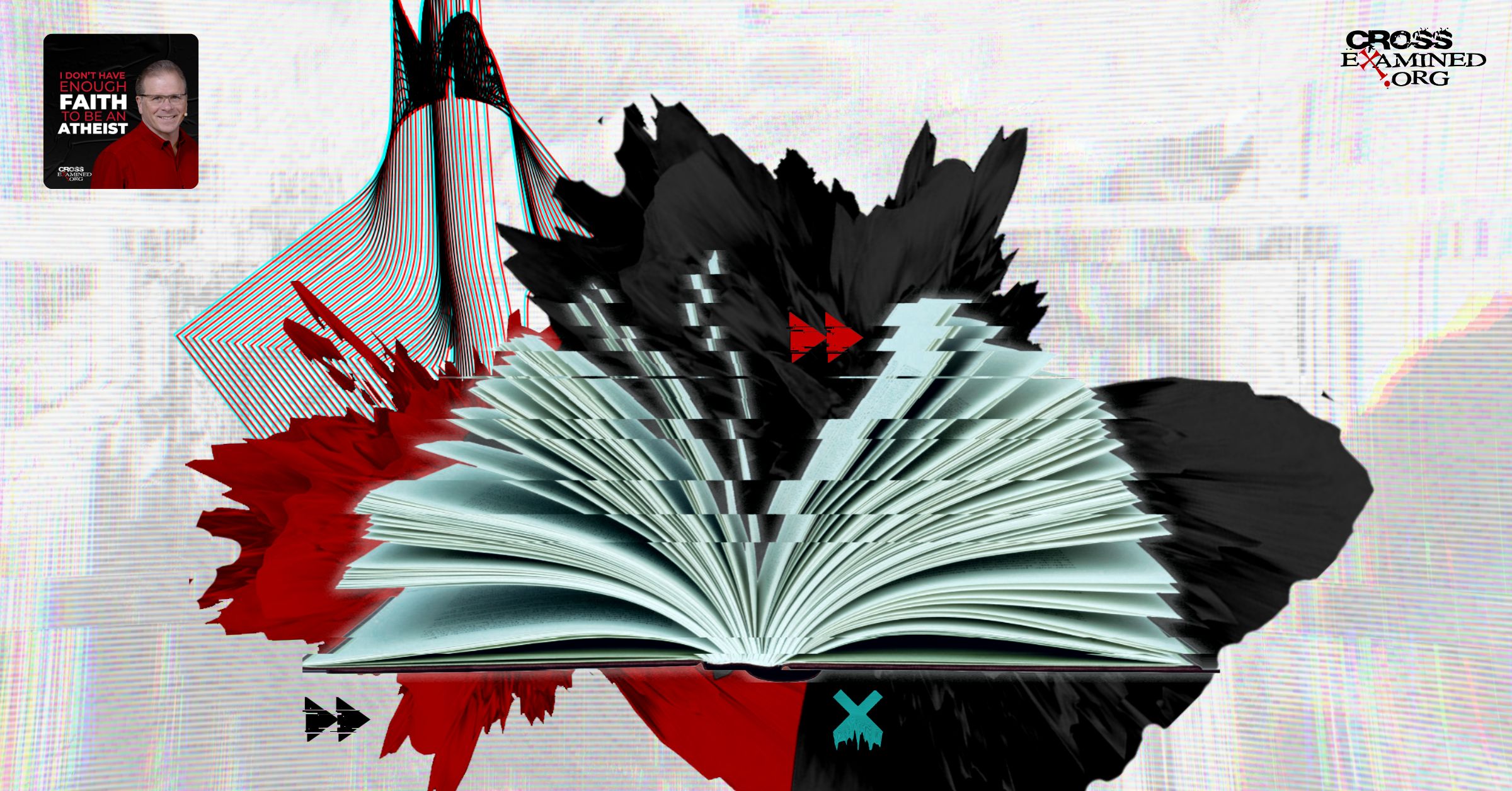 The Bible is God's Word. It contains history, entertaining stories, poetry, philosophy, and personal letters. However, the Bible is not just a list of wise sayings that can be pulled out as if from a fortune cookie. It is a unified work and must be carefully read and studied in context. So, the million-dollar question is: How can we know what parts of the Bible apply to us today?
On today's podcast, Frank responds to a listener who calls him a "heretic" for saying that Jeremiah 29:11 is not a promise to modern-day Christians. After all, if it's not a promise, why is it in the Bible? And does that mean we should ignore other verses like John 3:16 too?
To view the entire VIDEO PODCAST, be sure to join our CrossExamined private community. It's the perfect place to jump into some great discussions with like-minded Christians while simultaneously providing financial support for our ministry.
If you would like to submit a question to be answered on the show, please email your question to Hello@Crossexamined.org.
Subscribe on Apple Podcast: http://bit.ly/CrossExamined_Podcast Rate and review! Thanks!!!
Subscribe on Google Play: https://cutt.ly/0E2eua9
Subscribe on Spotify: http://bit.ly/CrossExaminedOfficial_Podcast
Subscribe on Stitcher: http://bit.ly/CE_Podcast_Stitcher
Download Transcript