How can we help our children understand evidence for the Christian faith?
When people ask me about apologetics for children, I think back to the time when my son was in kindergarten. A classmate would tease him at school by sarcastically asking, "Why do you still believe in the God thing?"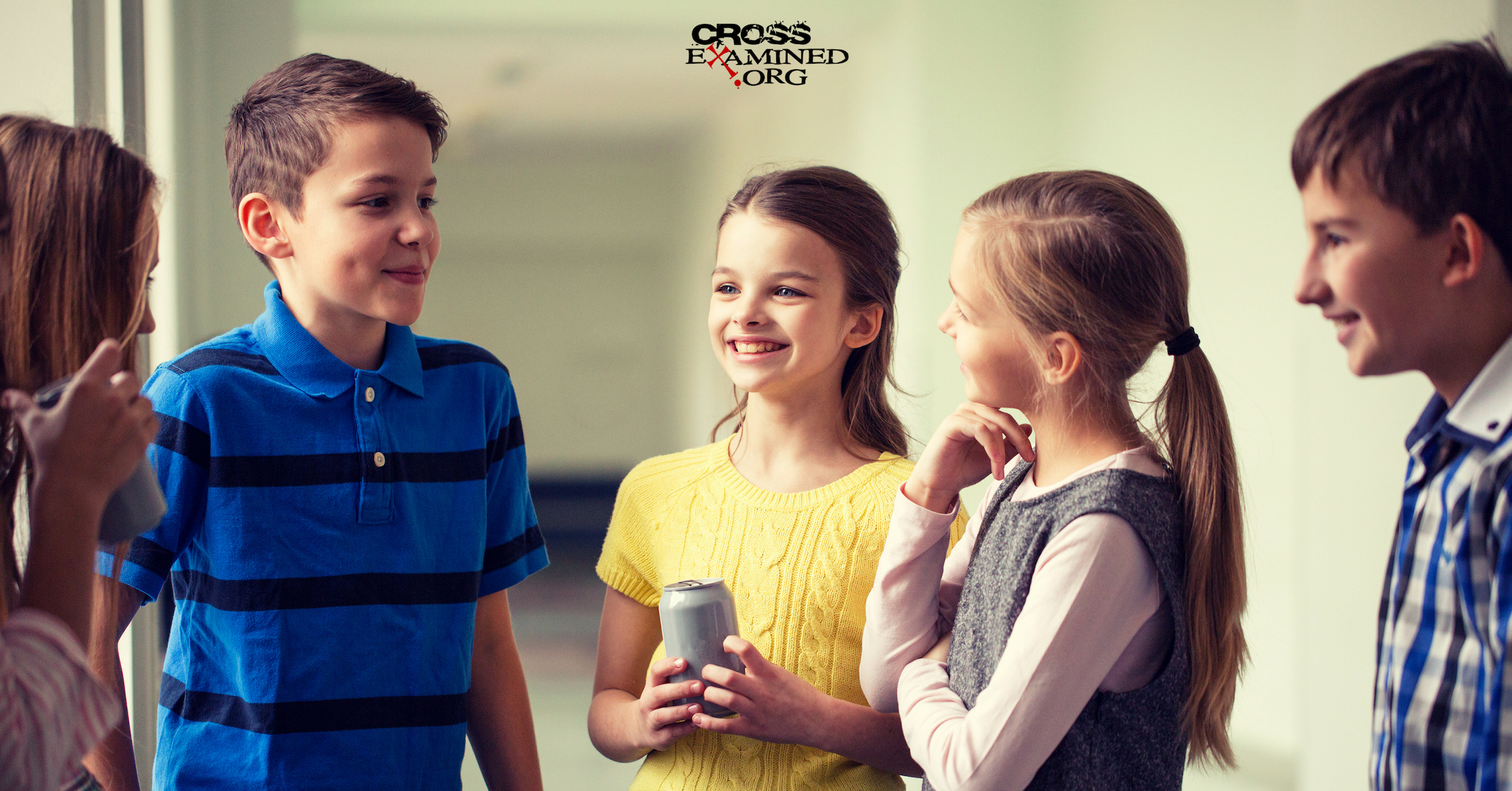 This confirmed my suspicion that it's never too early to begin talking to your kids about what we believe and some of the basic evidence for Christian truth claims. Even children who don't encounter skeptical friends at school can ask big questions about some of the most important things in life.
How prepared are we to explain key elements of the Christian worldview to kids in a way they can understand? It is so important for us to be able to contextualize apologetics for children. In this episode of the Table Podcast, I shared a Skype conversation with my friend Melissa Travis of Houston Baptist University (HBU) to talk about this very question.
We discussed how to use stories to explain the Christian worldview to children, focusing on her Young Defenders series of children's books. These books would make great gifts for your kids, grandkids, or other young children in your life.
Explaining the Christian Worldview to Children
From Series: "The Table Podcast"
---
Mikel Del Rosario helps Christians explain their faith with courage and compassion. He is a doctoral student in the New Testament department at Dallas Theological Seminary. Mikel teaches Christian Apologetics and World Religion at William Jessup University. He is the author of Accessible Apologetics and has published over 20 journal articles on apologetics and cultural engagement with his mentor, Dr. Darrell Bock. Mikel holds an M.A. in Christian Apologetics with highest honors from Biola University and a Master of Theology (Th.M) from Dallas Theological Seminary where he serves as Cultural Engagement Manager at the Hendricks Center and a host of the Table Podcast. Visit his Web site at ApologeticsGuy.com.
Original Blog Source: http://bit.ly/2SuuvxJ
Facebook Comments