Monday, July 14, 2014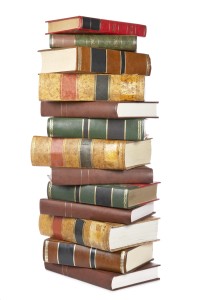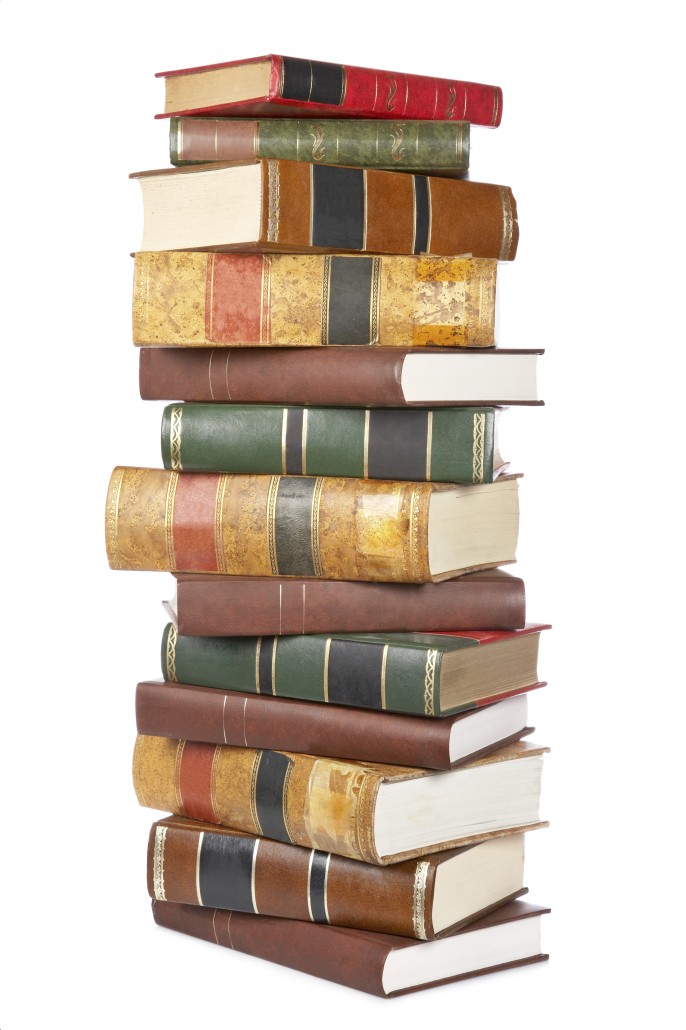 The Wisdom Chronicle is designed to bring nuggets of wisdom from the dozens of books I read every year in all genres. Each week, I endeavor to share the best of what I have gleaned. The determination of relevance lies with you. Blessings, Jim Whiddon
191. MUSIC, LOVE & SEX "Plato taught us to "mark the music" to understand an individual or his society. After all, people who hum Berlin or Arlen or Gershwin think they want to fall in love; people who hum (hum?) Mötley Crüe or the Ying Yang Twins think they want to have sex. People who listen to Mel Tormé (Nat Cole, Bing Crosby, or Ella Fitzgerald) don't want to pierce their tongues; people who listen to Eminem (Alanis Morissette, Kurt Cobain, or Public Enemy) don't want to pin on an orchid corsage. If the American popular song could idealize romantic love to a fault, rock 'n' roll degrades physical couplings to new lows—destroying not just the language of love and romance, but also the meaning of love and romance. And, I would sadly add, our capacity to experience both. The fact is, between a world in which romantic love is the ideal and a world where nonmarital sex is the goal lies a vast cultural chasm. What we know as romantic love, which aspires to monogamous marriage, builds civilization up; what we know as free love, which aspires to a polymorphous sex life, keeps it down."
Excerpt From: West, Diana. "The Death of the Grown-Up."
192. PROPERTY RIGHTS IN BIBLE "According to the teachings of the Bible, government should both document and protect the ownership of private property in a nation. The Bible regularly assumes and reinforces a system in which property belongs to individuals, not to the government or to society as a whole. We see this implied in the Ten Commandments, for example, because the eighth commandment, "You shall not steal" (Exod. 20:15), assumes that human beings will own property that belongs to them individually and not to other people. "This assumption of private ownership of property, found in this fundamental moral code of the Bible, puts the Bible in direct opposition to the communist system advocated by Karl Marx. Marx said: "The theory of the Communists may be summed up in the single sentence: abolition of private property" [Karl Marx, Communist Manifesto, 1948).
One reason why communism is so incredibly dehumanizing is that when private property is abolished, government controls all economic activity. And when government controls all economic activity, it controls what you can buy, where you will live, and what job you will have (and therefore what job you are allowed to train for, and where you go to school), and how much you will earn. It essentially controls all of life, and human liberty is destroyed. Communism enslaves people and destroys human freedom of choice. The entire nation becomes one huge prison."
Excerpt From: Farrar, Steve. "True Courage."
193. LOVE "Oh, the comfort, the inexpressible comfort of feeling safe with a person; having neither to weigh thoughts nor measure words, but to pour them all out, just as they are, chaff and grain together, knowing that a faithful hand will take and sift them, keep what is worth keeping, and then, with a breath of kindness, blow the rest away."
― George Eliot
194. FORGIVENESS "Toward the end of the Civil War, reparations were being discussed in the White House. Abraham Lincoln was told by one of his advisors who favored punishing the South, "Mr. President, you're supposed to destroy your enemies, not make friends of them!" Mr. Lincoln replied, "Am I not destroying an enemy when I make a friend of him?"
Excerpt From: Wooden, John. "Wooden: A Lifetime of Observations and Reflections On and Off the Court."
195. HUMILITY "Humility is honestly assessing ourselves in light of God's holiness and our sinfulness." — CJ Mahaney
196. MAKE STRAIGHT A's(?) "School is a place where A students [Professors] teach B students how to work for C students."
Elite Daily, "The 10 Thing They Don't Tell You At Graduation" May 7, 2013
197. LAWYERS "Mancur Olson used to argue that, over time, all political systems are likely to succumb to sclerosis, mainly because of rent-seeking activities by organized interest groups. Perhaps that is what we see at work in the United States today. Americans could once boast proudly that their system set the benchmark for the world; the United States was the rule of law. But now what we see is the rule of lawyers, which is something different. It is surely no coincidence that lawyers are so over-represented in the US Congress."
From: Ferguson, Niall. "The Great Degeneration."
198. FOOLS "A fool may talk, but a wise man speaks."
—BEN JONSON
199. SPIRITUAL GROWTH "A Christian is not of hasty growth, like a mushroom, but rather like the oak, the progress of which is hardly perceptible, but in time becomes a great deep-rooted tree. — John Newton
200. FOOLS "Never argue with a fool. People might not know the difference."
Excerpt From: Heinrichs, Jay. "Thank You For Arguing, Revised and Updated
Free CrossExamined.org Resource
Get the first chapter of "Stealing From God: Why Atheists Need God to Make Their Case" in PDF.
Facebook Comments