Sunday, July 8, 2018
Why Do You Believe In God?
If someone asks me, "Why do you believe in God?" I don't necessarily say "I just have faith."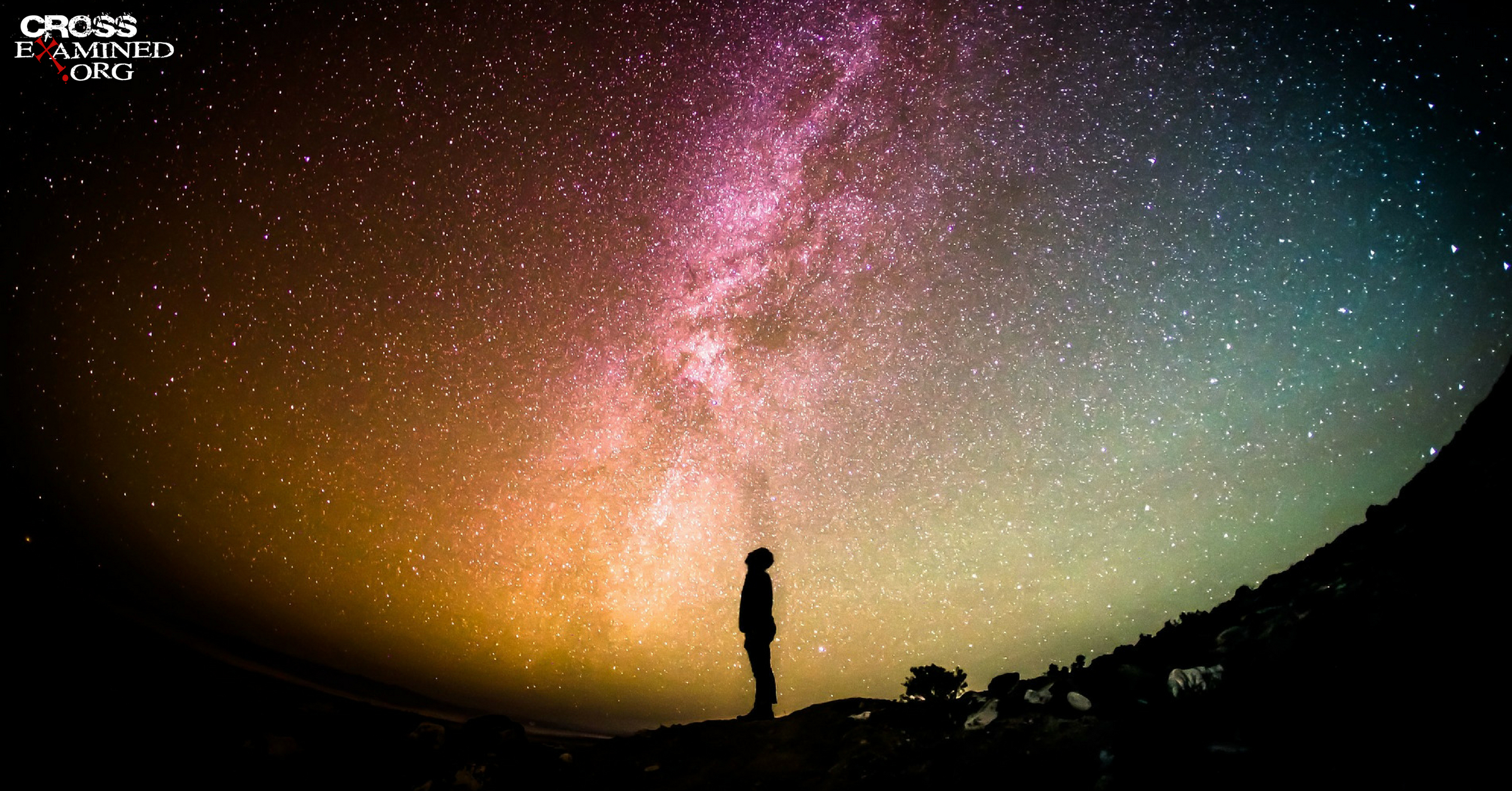 Many might say that. But for someone who asks that question, I need to know how to defend my faith. So my response is this:
I think it's very reasonable to believe in God. Let me tell you why:
---
Original Blog Source: http://bit.ly/2KrDMHk
Free CrossExamined.org Resource
Get the first chapter of "Stealing From God: Why Atheists Need God to Make Their Case" in PDF.
Facebook Comments