By Brian Chilton
On today's podcast, Brian discusses how one discovers the mark of the divine in math. In the book Faith and Learning: A Handbook for Christian Higher Education, edited by David S. Dockery, Jeanette Russ, in her chapter "Christian Scholarship in Math, Physics, and Engineering, provides several ways that math demonstrates the divine attributes of God. Brian discusses the mathematical apologetics that he found in Russ's work. Such as: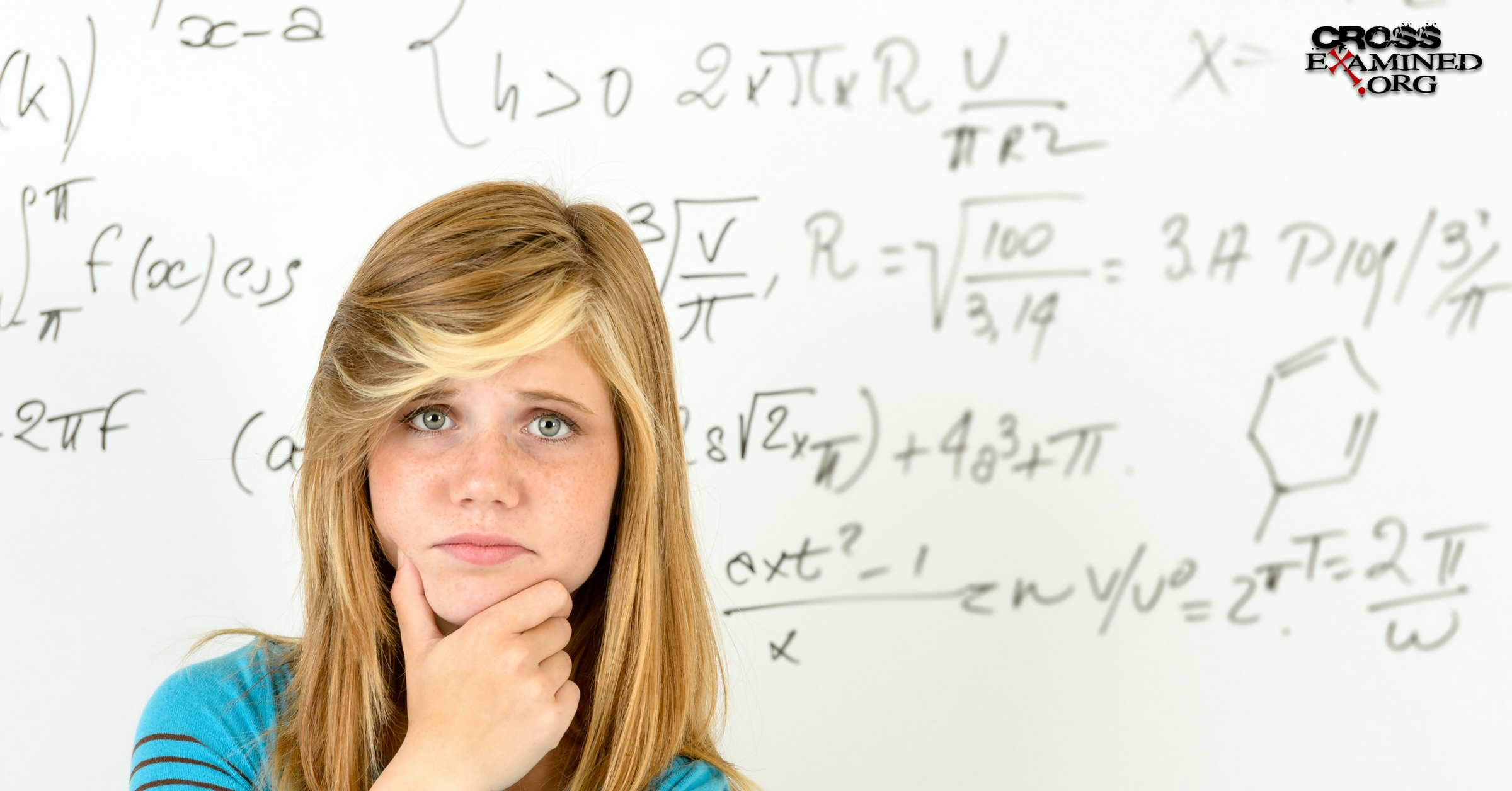 Calculus and Physics: The infinitesimally small and extremely large note the unlimited nature of God (see Dockery, Faith and Learning, 394).
Georg Cantor's Theory of the Infinite: The nature of the infinite (Dockery, Faith and Learning, 395).
Einstein's Theory of Relativity: There is no passage of time at the speed of light, which could illustrate God as he is explained as light (1 John 1:5) and that he exists outside the scope of time (Dockery, Faith and Learning, 395).
Heisenberg's Uncertainty Principle: The principle shows that God could intervene in the world and that humans play a role in the great, as Russ notes, "cosmic drama" (Dockery, Faith and Learning, 395).
Concept of Unification: This could show that all truth is God's truth (Dockery, Faith and Learning, 395).
Come join us for this interesting journey into mathematical apologetics as we step into the arena of idea on today's edition of the Bellator Christi Podcast.
About the Host
Brian Chilton is the founder of BellatorChristi.com and is the host of The Bellator Christi Podcast. He received his Master of Divinity in Theology from Liberty University (with high distinction); his Bachelor of Science in Religious Studies and Philosophy from Gardner-Webb University (with honors); and received certification in Christian Apologetics from Biola University. Brian is currently studies in the Ph.D. program in Theology and Apologetics at Liberty University. Brian is full member of the International Society of Christian Apologetics and the Christian Apologetics Alliance. Brian has been in the ministry for over 14 years and serves as the pastor of Huntsville Baptist Church in Yadkinville, North Carolina.
Original Blog Source: http://bit.ly/2xRVwkn
---
Facebook Comments