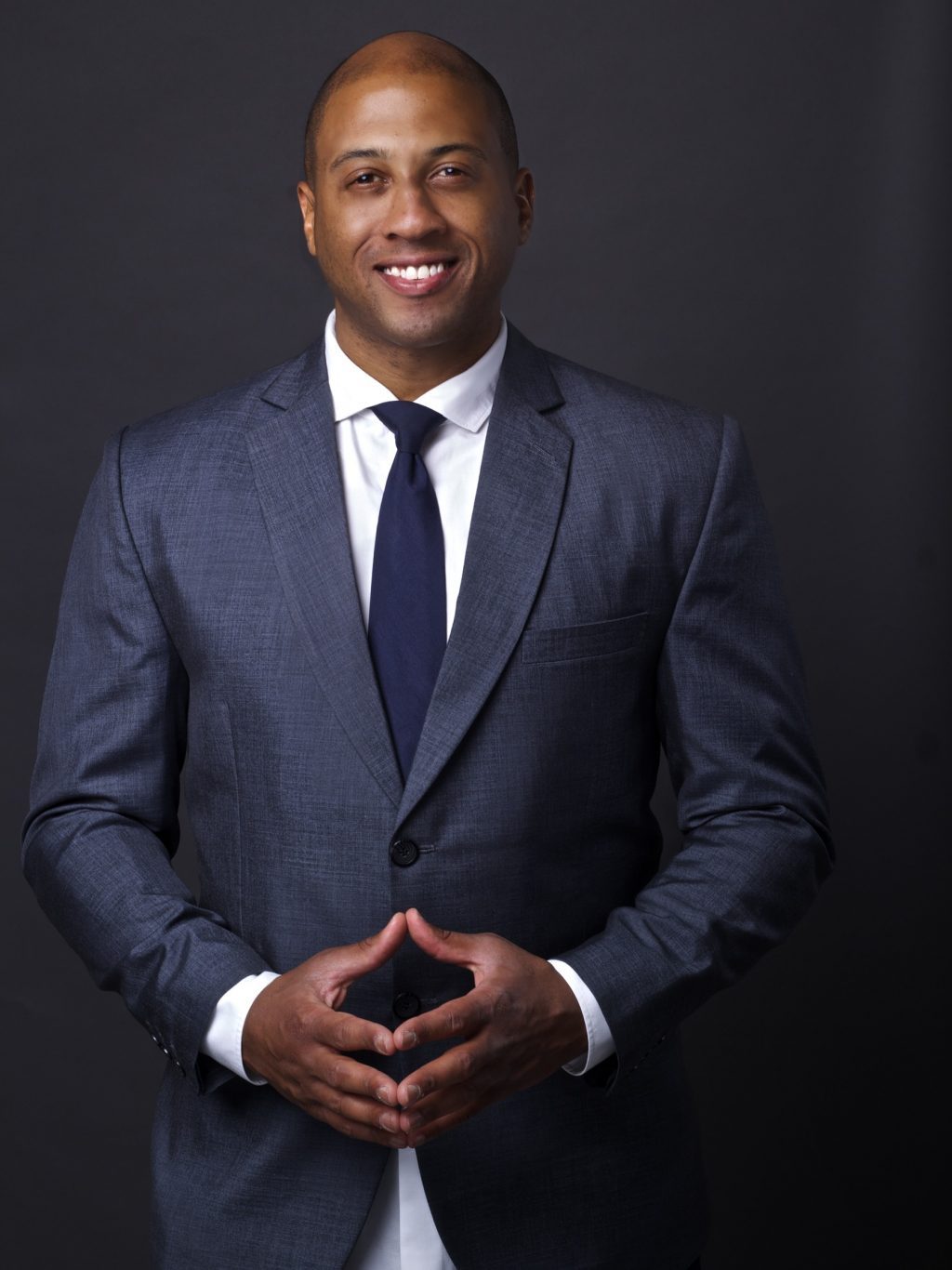 Alex McElroy is an international speaker, apologist, leadership advisor, author of the
book "Blueprint for Bible Basics" and writer for the blog "Relentless Pursuit of
Purpose." He is one of the founding Pastor's of at Engage Community Church and
formerly the Pastor of Education at New Life Covenant Southeast Church, led by
Pastor John F. Hannah with 20,000 members. For over 14 years Alex has served in
both youth and adult teaching ministries. Alex has also trained hundreds of teachers
and ministers so they are equipped to deliver lessons in Biblical study, purpose,
leadership and Apologetics in order to maximize their effectiveness in and for the
Kingdom of God. He is a firm believer that everyone is born on purpose with a
purpose. He teaches people all over the world to find the purpose God has placed
inside of them and to deliver it to the world.