Podcast: Play in new window
Subscribe: Apple Podcasts | Google Podcasts | Android | iHeartRadio | Email | TuneIn | RSS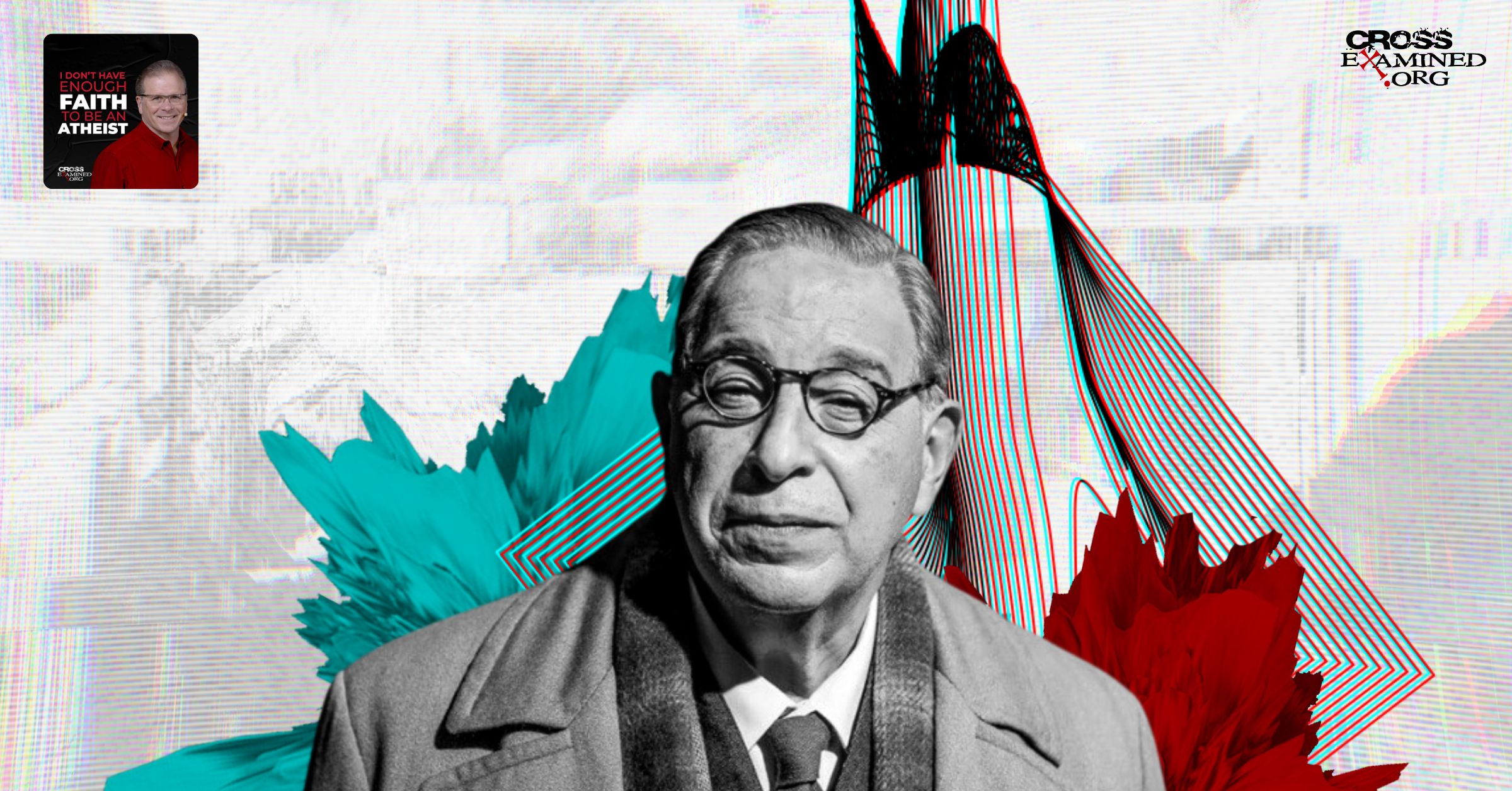 C.S. Lewis famously said, "Christianity, if false, is of no importance, and if true, of infinite importance. The only thing it cannot be is moderately important." And someone who can quote C.S. Lewis better than most people is the winsome and award-winning actor Max McLean who joins Frank on our midweek podcast today!
Max is the founder and artistic director of the Fellowship for Performing Arts, a New York City-based non-profit production company that produces live theater and film from a Christian worldview to engage a diverse audience. In addition to his narration of The Listener's Bible, Max is most well-known for his many stage adaptions of books and essays by C.S. Lewis, including the feature-length film, The Most Reluctant Convert: The Untold Story of C.S. Lewis, and his current on-stage production of Further Up and Further In, which may be coming to a city near you soon!
In this episode, Max sits down with Frank to discuss his inspiration for developing this play, which is a dazzling, state-of-the-art, multimedia experience that explores what made C.S. Lewis such an effective apologist/evangelist to skeptics. Further Up and Further In picks up where The Most Reluctant Convert ends and is sure to impress believers and non-believers alike! At one point during the podcast, you'll hear Max go into character as he performs the first scene of the play!
To view the entire VIDEO PODCAST, be sure to join our CrossExamined private community. It's the perfect place to jump into some great discussions with like-minded Christians while simultaneously providing financial support for our ministry. Remember, our team members all work remotely, this allows us to allocate 100% of your donations to ministry work and 0% to buildings!
Ticket and show information: https://cslewisonstage.com/
If you would like to submit a question to be answered on the show, please email your question to Hello@Crossexamined.org.
Subscribe on Apple Podcast: http://bit.ly/CrossExamined_Podcast Rate and review! Thanks!!!
Subscribe on Google Play: https://cutt.ly/0E2eua9
Subscribe on Spotify: http://bit.ly/CrossExaminedOfficial_Podcast
Subscribe on Stitcher: http://bit.ly/CE_Podcast_Stitcher