Podcast: Play in new window
Subscribe: Apple Podcasts | Google Podcasts | Spotify | Amazon Music | Android | iHeartRadio | Email | TuneIn | RSS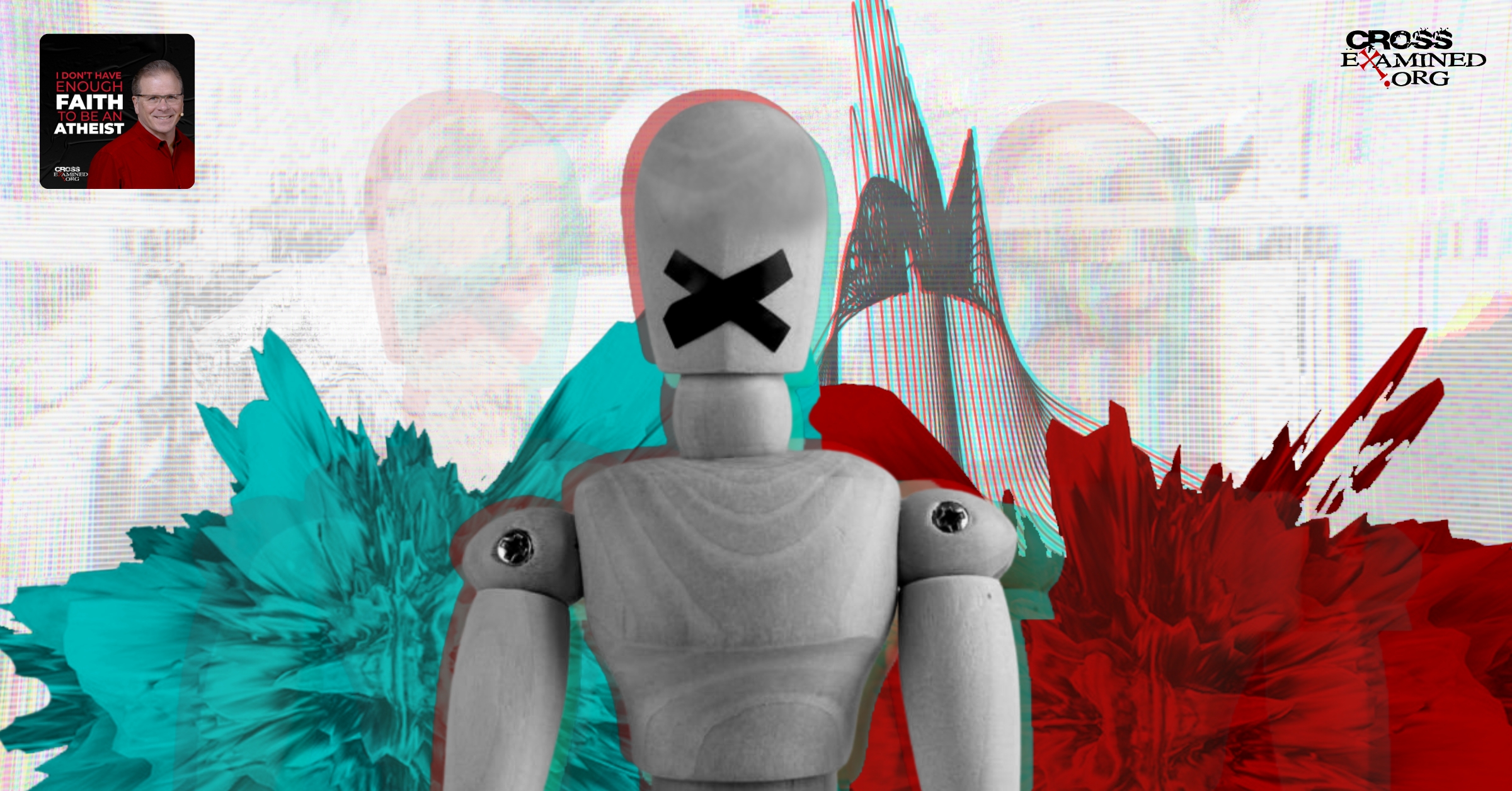 Are you afraid to call out immoral behavior in the public square? If your values don't align with what mainstream society deems "appropriate", you risk being labeled as intolerant. But is it truly intolerant to warn people if they are putting themselves, other people, or even society at risk?
In this week's podcast, Frank will expose some of the hypocritical and contradictory ideas that have been popularized in modern culture and how choosing to remain silent on these issues actually causes more harm than good. He will also share his own personal experience of being terminated on two separate occasions because of his controversial book Correct, Not Politically Correct: About Same-Sex Marriage and Transgenderism.
Listen as Frank tackles questions like:
What is the distinction between legislating religion and legislating morality?
Why is public rebuke sometimes a necessity?
What is the mark of a dying society?
Are disparities and discrimination the same?
How did the Founding Fathers address immorality in the Declaration of Independence?
Ultimately, it is impossible to achieve total moral neutrality. The true question is, are you on the right side of morality? By appealing to the Scriptures, our nation's history, and true brotherly love, Frank will encourage you to not only do what is right, but also to say what is right while leaving the results to God.
To view the entire VIDEO PODCAST, join our CrossExamined private community. It's the perfect place to jump into great discussions with like-minded Christians while providing financial support for our ministry.