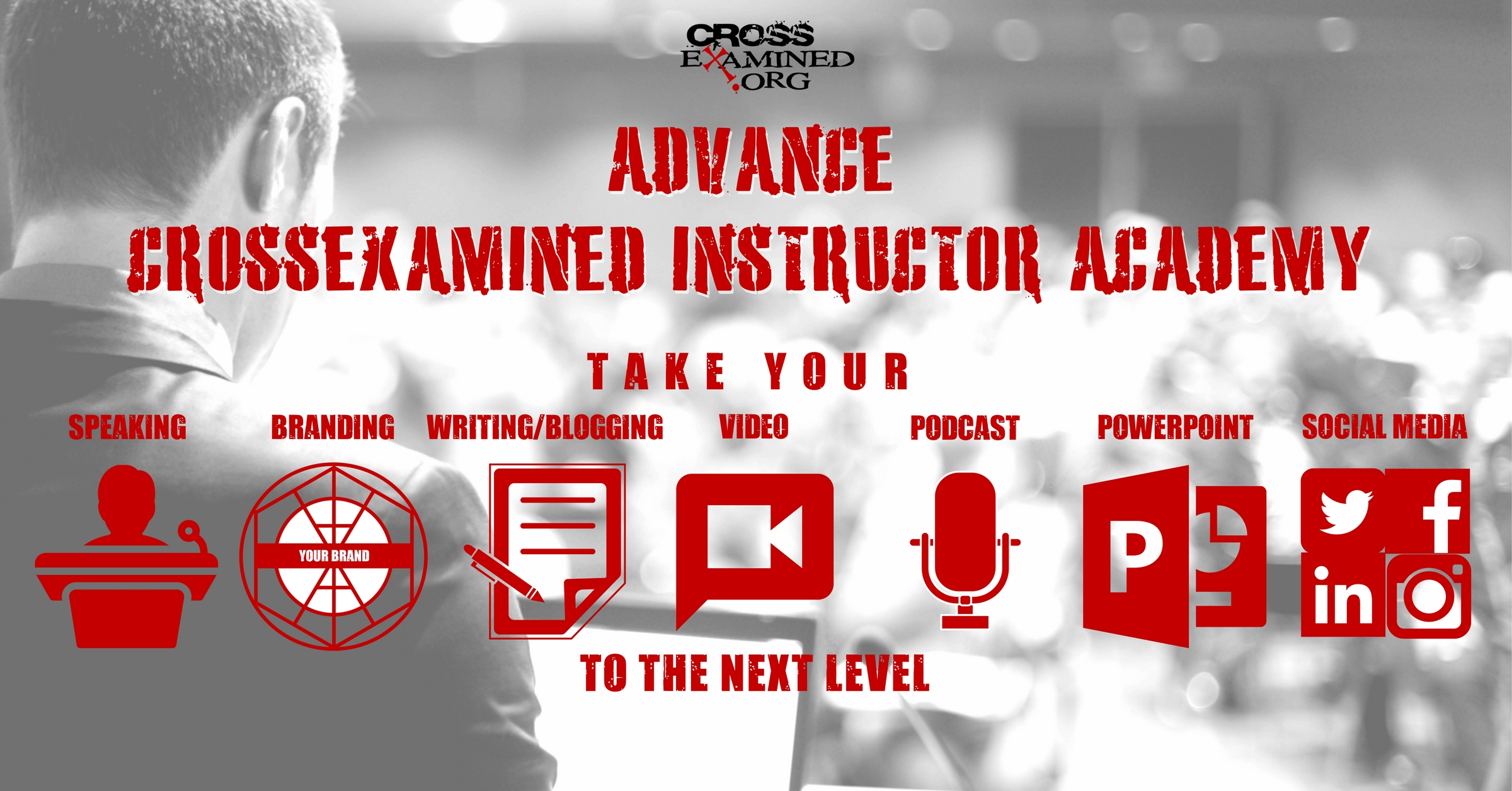 Advanced CIA application process:
Step 1:
Personal Information (name, address, phone, etc.)
Step 2:
Emergency Contact Information (name, address, phone, etc.)
Step 3:
Answer these questions:
1. What year(s) did you attend CIA?
2. What kind of evaluation scores and suggestions did you receive from CIA instructors about your presentations?
3. Describe your current ministry. How you have been using what you learned at CIA?
4. Make a brief list of your ministry accomplishments (books, blogs, podcasts, website, speaking events, videos, followers, testimonials, etc.).
5. What are your ministry goals and how do you think Advanced CIA can help you achieve them?
6. What would you like to learn at Advanced CIA? (List the specific skills and insights you'd like to learn.)
7. The faculty at CIA are looking to invest our limited time into people who can make the most difference for Christ. Describe why you are one of those people. (You have our permission to brag on yourself, but only if what you're saying is actually true! Who has told you that you have certain gifts and abilities to succeed in your chosen ministry?).
Step 4: Attach picture and three sentence bio.
Step 5: Agreement with Terms and CrossExamined.org Statement of Faith
Step 6: $25 Deposit (online through Paypal or send a check)