Monday, December 9, 2019
Un caso contra el teísmo (Parte 3)
En una publicación anterior abordé una objeción de parte de Randy, un ateo de Cuba, quien presentó un caso contra el teísmo. En este escrito abordaré la segunda objeción. Randy dice que
las propiedades de Dios, al ser metafísicas, nos pone otro problema: ¿cómo sabemos que es omnipotente y no suficientemente potente como para realizar el universo nada más? ¿Qué justifica la parte omni, cómo podemos saber eso?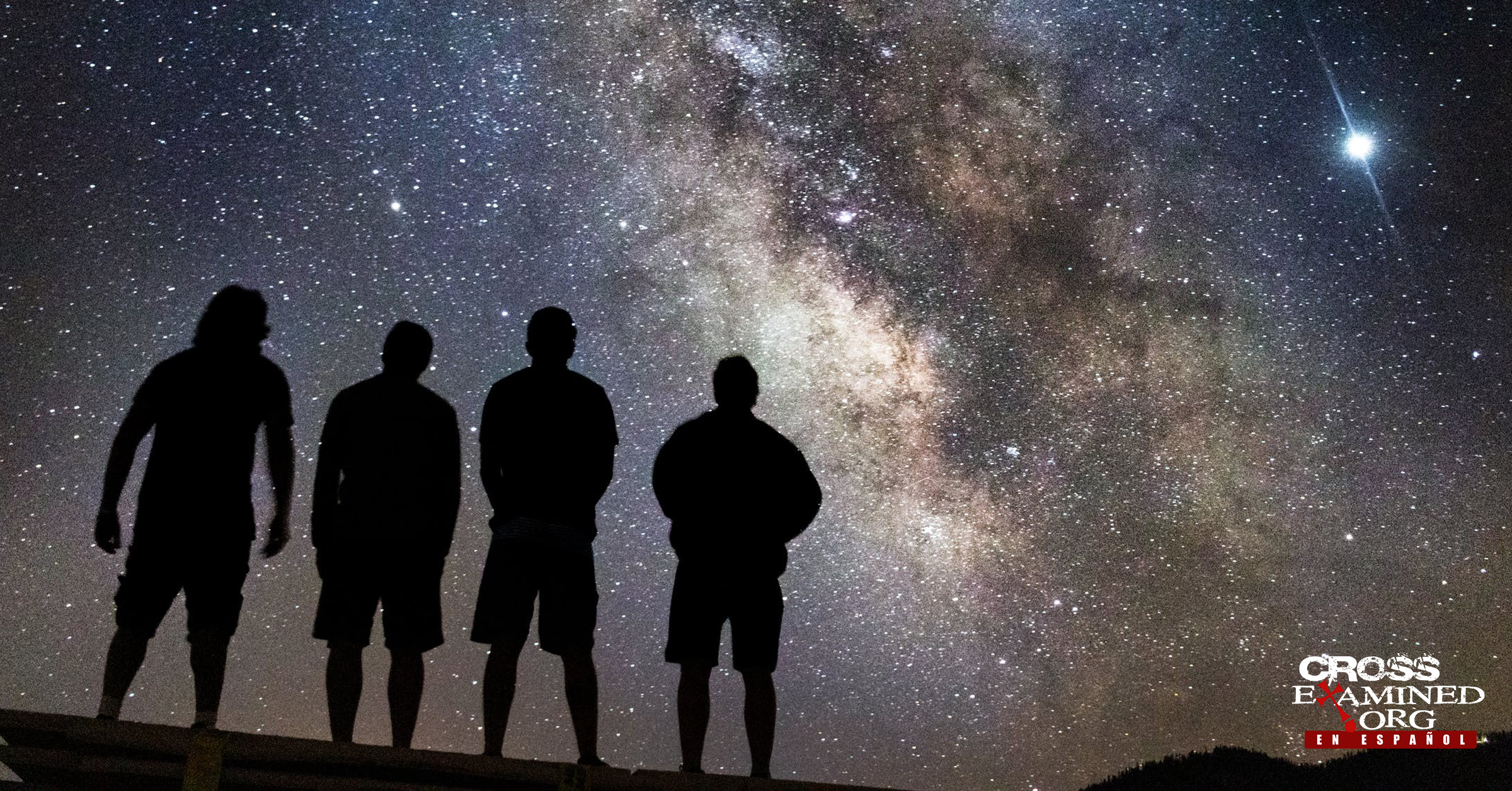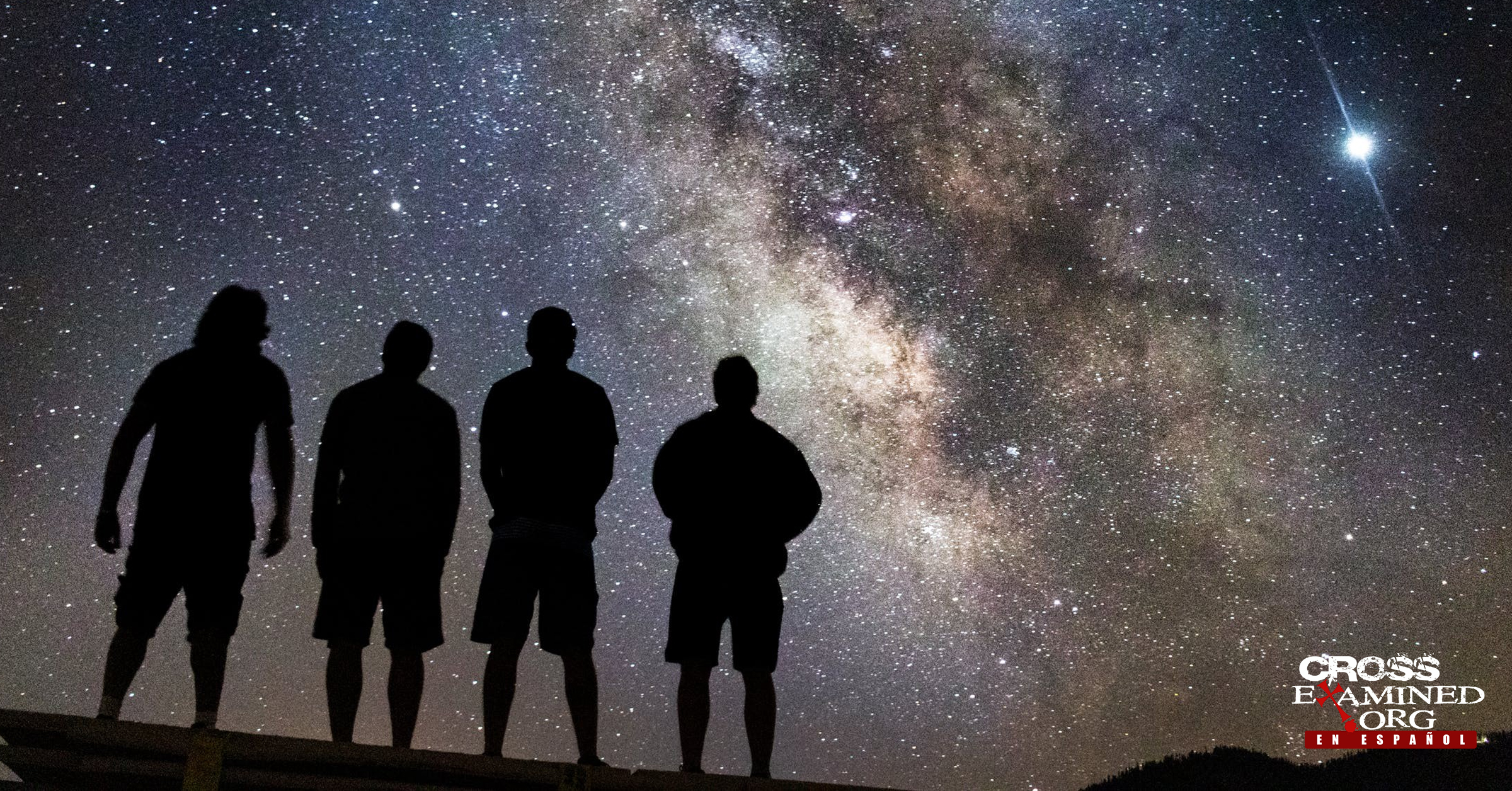 Randy, tienes razón en que la omnipotencia de Dios no se infiere del argumento cosmológico kalam, a lo mucho que es "sumamente poderoso" como para traer el universo a la existencia. Pero como el mismo Dr. Craig afirma: "…el hecho que un argumento fracase en probar que Dios es omnipotente no implica que Él no sea omnipotente".[1]
Luego haces la pregunta:
¿Cómo descartas que haya un ser más poderoso que él?
Bueno, Randy, si hay un ser más poderoso que el que se concluye por el argumento kalam, ¡ese sería Dios! En realidad, esta objeción hace poco o nada por refutar la existencia de Dios como puedes ver.
¿Cómo descartas en la omnisciencia que el no sepa todo, porque fue creado por un Superdios que lo creo haciéndolo creer que él sabía todo cuando no lo sabe todo? Incluso Dios revelándote que él lo sabe todo, no podemos justificar que sea omnisciente por el problema anteriormente planteado. Así pasan con todas las propiedades omni, son injustificadas.
Bueno, Randy, parece ser que no has oído hablar del argumento ontológico modal de Alvin Plantinga, ya que el argumento concluye en un Ser Máximamente Grande que posee todos los atributos superlativos que afirmas que no se pueden justificar.
Por último, hay que aclarar que los argumentos de la teología natural no tienen como objetivo demostrar todos los atributos de Dios, sino plantear la posibilidad o probabilidad de que Dios existe.
Nota:
[1] https://es.reasonablefaith.org/question-answer/P30/debemos-comprobar-los-atributos-superlativos-de-dios Consultado el 31 de Octubre del 2019.
---
Jairo Izquierdo es miembro del equipo de Social Media y autor para la organización cristiana Cross Examined.  Estudia filosofía y teología, siendo su actual foco de estudio la lógica clásica, epistemología, doctrinas cristianas y filosofía del lenguaje.  Es cofundador de Filósofo Cristiano. Es miembro en la Christian Apologetics Alliance y director de alabanza en la iglesia cristiana bautista Cristo es la Respuesta en Puebla, México.
Free CrossExamined.org Resource
Get the first chapter of "Stealing From God: Why Atheists Need God to Make Their Case" in PDF.
Facebook Comments