Friday, November 9, 2018
Ok… Quiero números, ¿cuál es la probabilidad de que el universo sea el resultado de la casualidad?
Por Scott Youngren
"Una interpretación de sentido común de los hechos, sugiere que un superintelecto ha jugado con la física, así como con la química y la biología, y que no hay fuerzas ciegas sobre las que valga la pena hablar en la naturaleza. Los números que uno calcula de los hechos me parecen tan abrumadores como para poner esta conclusión casi fuera de toda duda".

-Astrofísico y Matemático de Cambridge University, Fred Hoyle

"Fred Hoyle y yo diferimos en un montón de preguntas, pero en esto estamos de acuerdo: el sentido común y la interpretación satisfactoria de nuestro mundo sugiere la mano del diseño de una super-inteligencia".

-El ex profesor de investigación de Astronomia y Historia de la Ciencia Owen Gingerich, quien es ahora el mayor astrónomo en el Observatorio Astrofísico Smithsonian. Gingerich está aquí reflexionando sobre el comentario anterior de Fred Hoyle.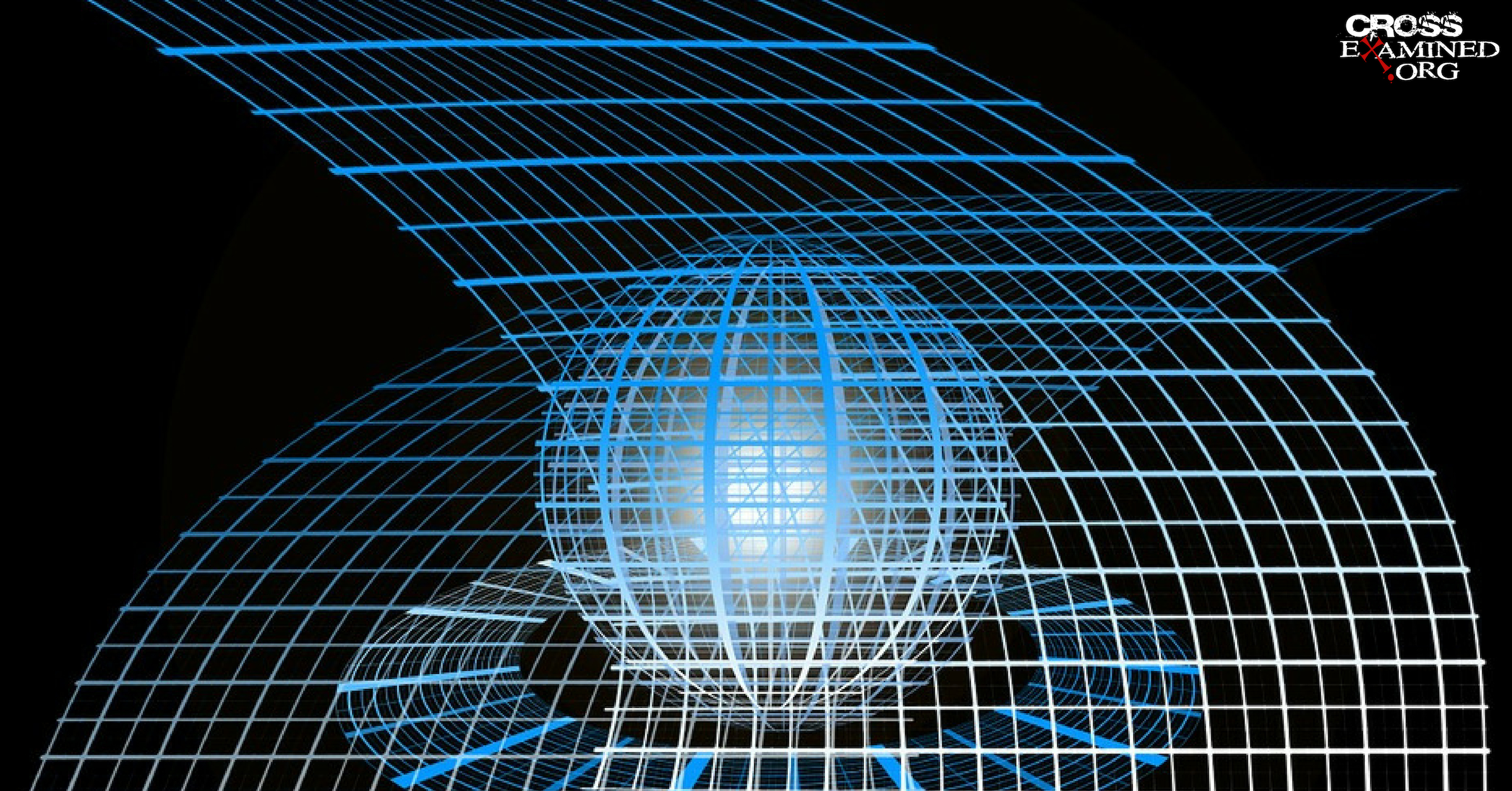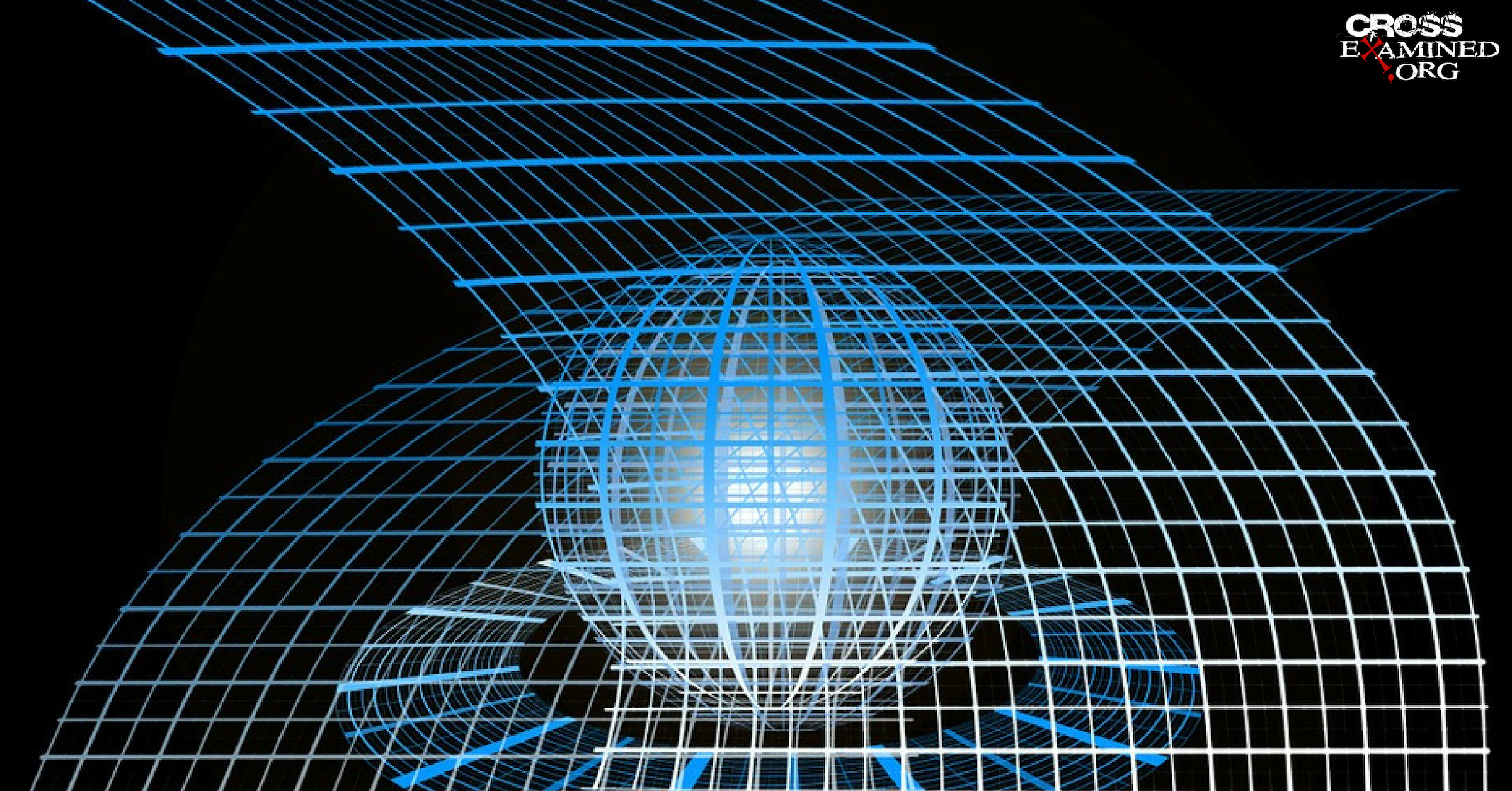 Profesor de matemáticas John Lennox Universidad de Oxford cita al famoso Físico Matemático de Oxford University Roger Penrose:
Trata de imaginar el espacio fásico… de todo universo. Cada punto de este espacio fásico representa una manera posible en que el universo pudo haber empezado. Hemos de imaginar al Creador, armado con un 'dardo' —que va a ser colocado en algún punto en el espacio fásico… Cada posición diferente del 'dardo' proporciona un universo diferente. Ahora, la precisión que se requiere para el propósito del Creador depende de la entropía (Desorden, caos) del universo que se crea con ello. Sería relativamente "fácil" producir un universo de alta entropía, ya que entonces no habría una gran cantidad de espacios fásicos disponibles para que el "dardo" le atine. Pero para empezar el universo en un estado de baja entropía –para que haya una segunda ley de la termodinámica— el Creador debe apuntar a un volumen más pequeño del espacio fásico. ¿Que tan pequeña sería esta región, para que un universo muy parecido al que realmente vivimos resultara?
Lennox continúa citando la respuesta de Penrose:
"Sus cálculos le llevan a la conclusión notable que 'la puntería del Creador debe de haber sido de una precisión de 1 parte en 10 a la potencia de 10 ó 123, que es un 1 seguido de 10 ceros a la potencia de 123a".
Como Penrose dice es un "número de los que sería imposible escribir en la forma decimal usual, porque incluso si usted fuera capaz de poner un cero en cada partícula del universo, no habría partículas suficientes para poder hacerlo".
John Polkinghorne (Profesor de Fisica Cuantica en Cambridge) dijo:
"En los primeros picosegundos del universo, la afinación o ajuste perfecto de las cosas tenía que ser increíblemente precisa. Si se tiene en cuenta una sola variable de las muchas, la relación de expansión-contracción, tenía que ser tan exacta, que sería como apuntar a un blanco de una pulgada cuadrada en el otro extremo del universo, a 20 millones de años luz de distancia y golpear el blanco en el puro centro".
Y la única alternativa para que el universo surgiera de la casualidad es que se ha planteado deliberadamente. Acción deliberada requiere un creador consciente (léase Dios). Y para aquellos que todavía están tentados a concluir que nuestro universo es solo el resultado de un accidente extremadamente improbable, yo explico en Why God? Why not just plain luck? (¿Porqué Dios? ¿Porqué no solo pura suerte?) el porqué por pura probabilidad (azar), nunca se puede causar nada… menos la creación de un universo.
---
Traducido por Jorge Gil Calderón
Editado por Jairo Izquierdo y María Andreina Cerrada
Blog Original: http://bit.ly/2DaRUzM
Free CrossExamined.org Resource
Get the first chapter of "Stealing From God: Why Atheists Need God to Make Their Case" in PDF.
Facebook Comments