Tuesday, October 16, 2018
Apologistas, por favor no se olviden del evangelio
Porque no me avergüenzo del evangelio, porque es poder de Dios para salvación a todo aquel que cree; al judío, primeramente, y también al griego. — ROMANOS 1:16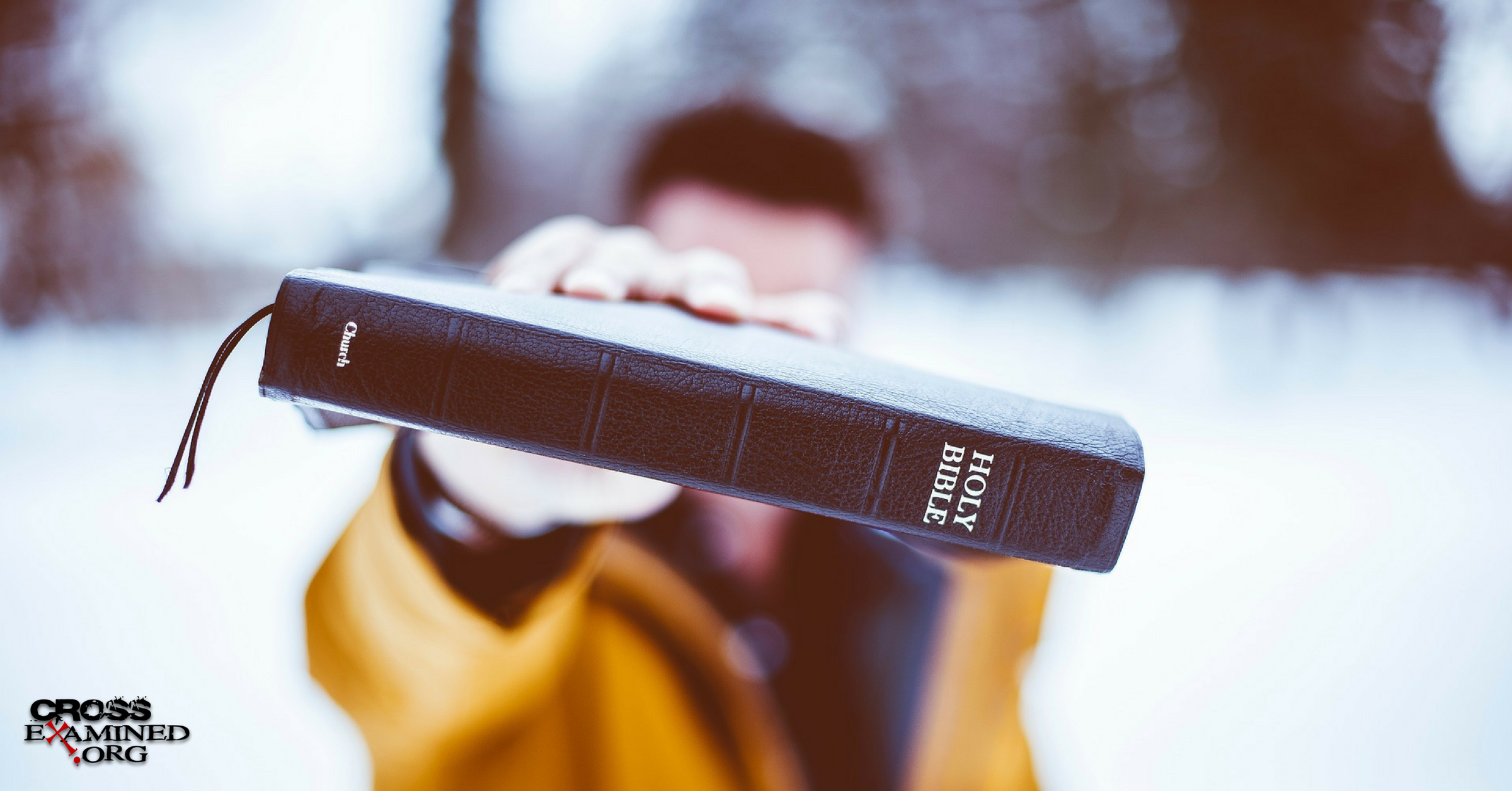 Como apologista, déjame animarte a confiar en el poder del evangelio. No te avergüences de hablar libremente acerca de la bondad de la misericordia y amabilidad de Dios. He dicho antes que la mayoría de personas rechazan a Dios por problemas emocionales y volitivos. El intelecto simplemente esconde estos problemas. Aunque hablemos acerca de la evidencia, lógica y argumentos, los apologistas deben recordar que la razón por la que muchas personas no se entregarán a Dios es por su corazón. Pero el amor y la amabilidad de la gracia de Dios puede suavizar un corazon duro y atraerá muchos hacías Él.
Todas las personas reconocen dos cosas: hay un Dios, y han quebrantado un estándar de moralidad por la cual deberían ser juzgados (Rom 1:18 – 2:16). Todas las personas batallan con la culpa, y la culpa es una fuerza poderosa que causa que muchas personas huyan de Dios en vez de correr hacia Él. La culpa a menudo se manifiesta a sí misma en el orgullo y el intento de racionalizar el pecado o de expiarlo. A veces la culpa resulta en depresión, sentimientos de insuficiencia y y la creencia de que nadie los debería de amar. Como sea que se vea, la culpa es un obstáculo para el arrepentimiento.
Pero Dios es más grande que nuestro pecado. Su amor es más poderoso que nuestra culpa. Y su amabilidad atraerá muchos al arrepentimiento. No pongas tu esperanza en la lógica, historia, ciencia y en la argumentación. Confía en la belleza del Evangelio y de la misericordia de Dios. No te avergüences del evangelio porque es poder de Dios que sirve para salvación (Rom 1:16). Compártelo tanto como puedas.
Lo que más se pasa por alto en la apologética es el Evangelio. Los apologistas tienden a nunca llegar tan lejos en las conversaciones con incrédulos. A veces pensamos que otras personas no creerán en la tontería de la Cruz. Así que recurrimos a hablar solo acerca de lo que parece razonable. Pero no te alejes de predicar lo que en este mundo consideran tonterías. Recuerda que la apologética es un siervo del Evangelio, y a veces el siervo tiene que salir del camino del amo.
Apologistas, compartan el evangelio con otros y cuéntenles cómo la misericordia de Dios los ha transformado. Puedes ofrecer la esperanza de una vida cambiada. Cuenta tu historia. Explica cómo se siente ser perdonado. Habla de tu esperanza del cielo. Y habla con alegría de la paz de Dios que ahora llena tu vida.
Invita a escépticos a conocer a Dios y disfruta todo lo que viene de la vida en Cristo. Siente la libertad de contarles que tú lo conoces, que tú lo has experimentado y que ellos pueden hacerlo también. Hay valor en tu experiencia y en tu conocimiento personal de Dios. Háblales acerca de eso. Algunas personas dicen que no puedes discutir con una vida cambiada, pero sí puedes; yo discuto con los buenos y cambiados mormones todo el tiempo. Pero hay un valor en tu conversión, en la realidad en la que Dios puede ser conocido y experimentado. Asi que cuéntales tu historia e invítales a entrar a una por ello mismos.
---
Michael C. Sherrard es un pastor, autor de Relational Apologetics (Apologética relacional), y director de Ratio Christi College Prep. RCCP es una organización que busca equipar la iglesia para un evangelismo efectivo enseñando a los estudiantes de secundaria apologética, doctrina cristiana fundamental y evangelismo bíblico.
Blog Original: http://bit.ly/2AdotuY
Traducido por Italo Espinoza Gomez
Editado por María Andreina Cerrada
Free CrossExamined.org Resource
Get the first chapter of "Stealing From God: Why Atheists Need God to Make Their Case" in PDF.
Facebook Comments