Wednesday, June 12, 2019
¿Qué es Dios? ¿Cómo podemos definirlo?
En sus argumentos sobre la existencia de un ser que trasciende el universo los teístas cristianos suelen identificar a este con el nombre de Dios. Lo que vamos a hacer es a proporcionar un significado claro y sencillo sobre este concepto.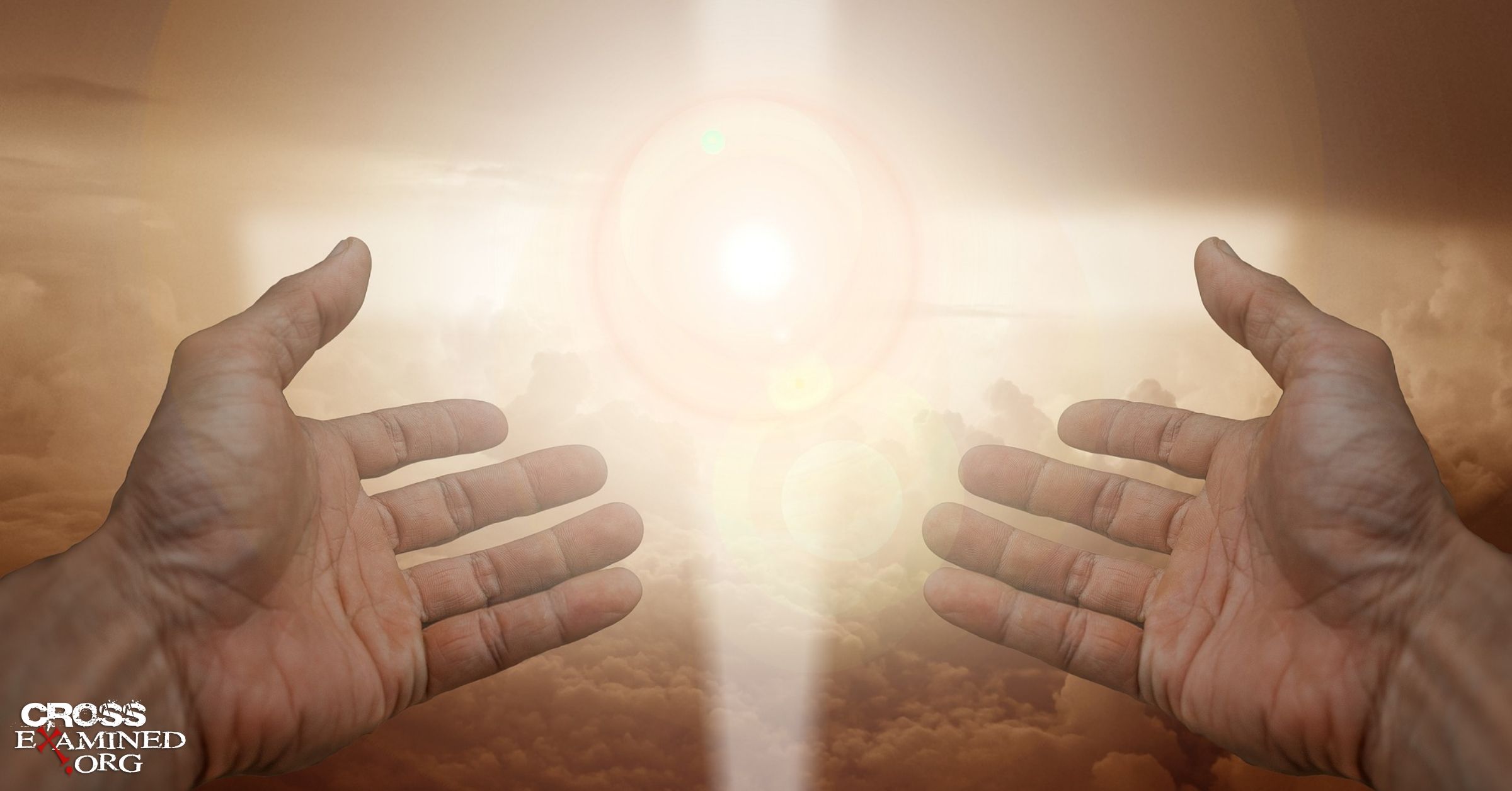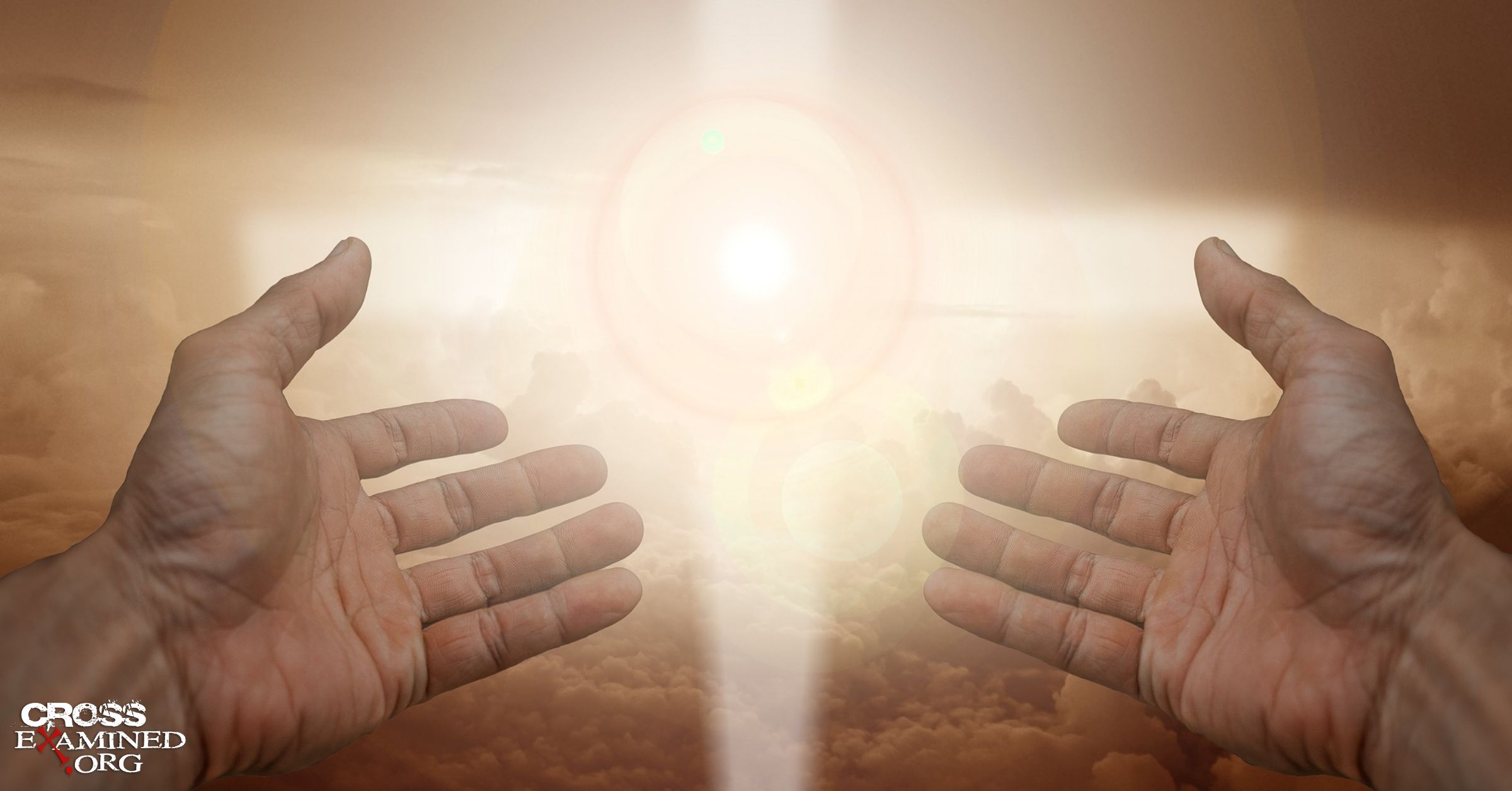 ¿Cómo definimos a Dios?
Esta palabra puede ser usada como un nombre común o un nombre propio. En mi caso, y en el de muchos, lo uso como un nombre propio. Este encierra el concepto de un ser que posee propiedades características. Existen 2 vías para conocer qué propiedades posee este concepto: una viene a través de la teología revelada en la biblia, y otra viene a través de la teología del ser perfecto de Anselmo. Estas 2 no son excluyentes, sino que usan caminos diferentes para llegar a un mismo punto.
Decimos que Dios es un nombre propio que se le atribuye a un ser que posee propiedades. Desde la teología del ser perfecto, decimos que estas propiedades son máximamente grandes. De esta manera, cuando hablamos de Dios, en términos de Anselmo, hablamos del ser máximamente grande que se puede concebir. Si usted puede concebir un ser más grande que él, está concibiendo a Dios. Desde este punto, un ser máximamente grande, posee propiedades máximas, como la Omnipotencia, Omnisciencia, etc.
Con todo lo dicho en mente decimos que Dios es un ser personal, digno de adoración, inmaterial, atemporal sin el universo, a-espacial, perfectamente libre, eterno, Omnipotente, Omnisciente, Omnipresente, el locus de la bondad, creador de todas las cosas, etc. En vez de mencionar cada propiedad que posee el ser que recibe este nombre, lo resumimos (preferiblemente) con la afirmación anselmiana: "el ser máximamente grande que existe". Un ser así, posee todas las propiedades y cualidades máximas que se pueden concebir.
De esta manera, tenemos un concepto de lo que se quiere decir con Dios.
Jehová, el Dios mencionado en la biblia, es Dios
¿Por qué razón se trata a Jehová como Dios? Porque los atributos o propiedades que este posee son los mismos de un ser máximamente grande. Si vamos a la biblia, y hacemos uso de un método que use como fuente la teología revelada, encontramos que Jehová es:
Inmaterial, pues es espíritu. Juan 4:24: "Dios es espíritu, y los que lo adoran, en espíritu y en verdad es necesario que lo adoren," también queda implícito en varias referencias a su invisibilidad (Juan 1:18; 1 Timoteo 1:17; 6:15-16).
Omnisciente, pues «él sabe todas las cosas» (1 Juan. 3:20).
Necesario y auto-existente (Isaías 40:17-23; Apocalipsis 4:11).
Eterno (Salmos 90:1-4; 102:11-12, 25-27).
Omnipresente (Salmos 139:7-12).
Omnipotente (Génesis 17:1; Apocalipsis 19:6).
Santo (Levítico 19:2).
Amor (1 Juan 4:7-21).
Si Jehová posee las propiedades de un ser máximamente grande, y este ser es llamado Dios, entonces, Jehová es Dios. Son los atributos y propiedades, referidos en la biblia pero que también se pueden deducir a través de la teología natural, lo que le dan a Jehová el derecho de ser llamado Dios.
---
Carlos Enrique Rodríguez Alcántara es de República Dominicana, bloguero, predicador, maestro, conferencista y apologista. Esposo de Carolina. Miembro de la Iglesia Roca de Salvación Central, en donde ha sido director de educación y sub-director de educación del concilio. Tiene un grado asociado en teología de ESFOTEBIC. Certificado en filosofía, filosofía y ciencias (con honores) y pensamiento crítico por la universidad de Edimburgo, además de filosofía, ciencia y religión por la misma universidad.
Blog Original: http://bit.ly/2R8qdfS
Free CrossExamined.org Resource
Get the first chapter of "Stealing From God: Why Atheists Need God to Make Their Case" in PDF.
Facebook Comments