Thursday, December 21, 2017
New Online Course: Stealing from God: Why Atheists Need God to Make Their Case
What if your best reasons to doubt God show that He actually exists?  What if atheists, properly understood, are actually unwitting apologists for the God they reject?  That's the case I make in the book and new online course called Stealing from God:  Why atheists need God to make their case.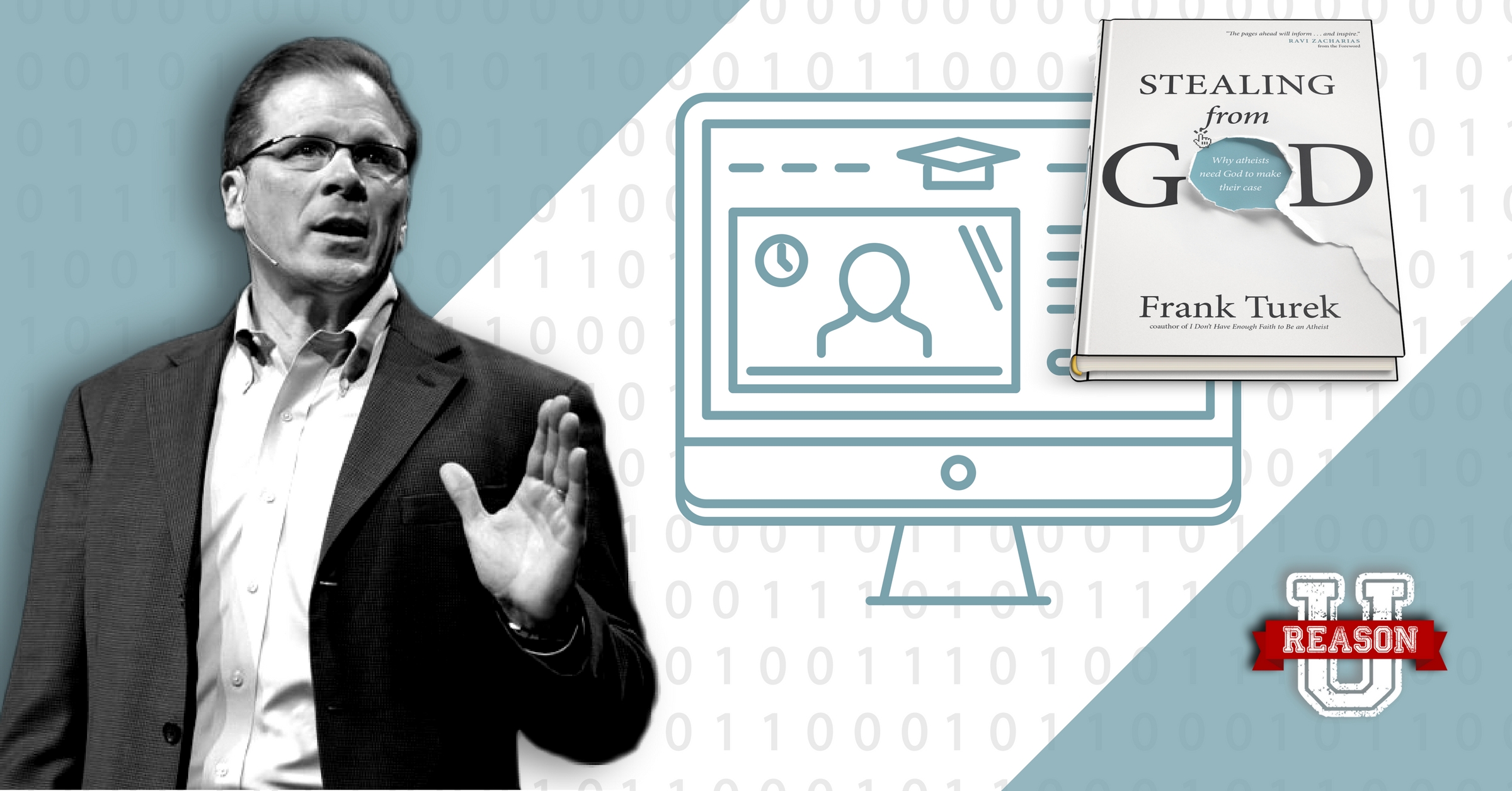 Stealing from God is organized around CRIMES, which highlights the intellectual CRIMES atheists are making.  "CRIMES" stands for Causality, Reason, Information, Morality, Evil and Science.  Those are aspects of reality that some atheists say disprove God, when, in fact, those things wouldn't exist unless God existed.
There is a chapter on each one of the CRIMES in the book plus a chapter that makes the four-point case for the truth of Christianity.  The new online course, which beings January 15, includes ten hours of video, and several live video conferences where I'll be answering questions.   Since we limit the size of the live classes to ensure every student has an opportunity to ask questions, you'll want to sign up soon if you want to be a part of this.
In addition to the details on that link, I'll be discussing some of the course content right here on this page in the few weeks leading up to the course.  So keep checking back here for more.
---
Free CrossExamined.org Resource
Get the first chapter of "Stealing From God: Why Atheists Need God to Make Their Case" in PDF.
Facebook Comments